Our charity works every day for a world without strays, where every animal has the right to a dignified and protected life.
It does so in Romania, in its veterinary center Footprints of Joy, where annually we take care of 2,000 dogs and cats, and in Southern Italy with Too Many Puppies, funding targeted activities for the prevention of stray animals phenomenon.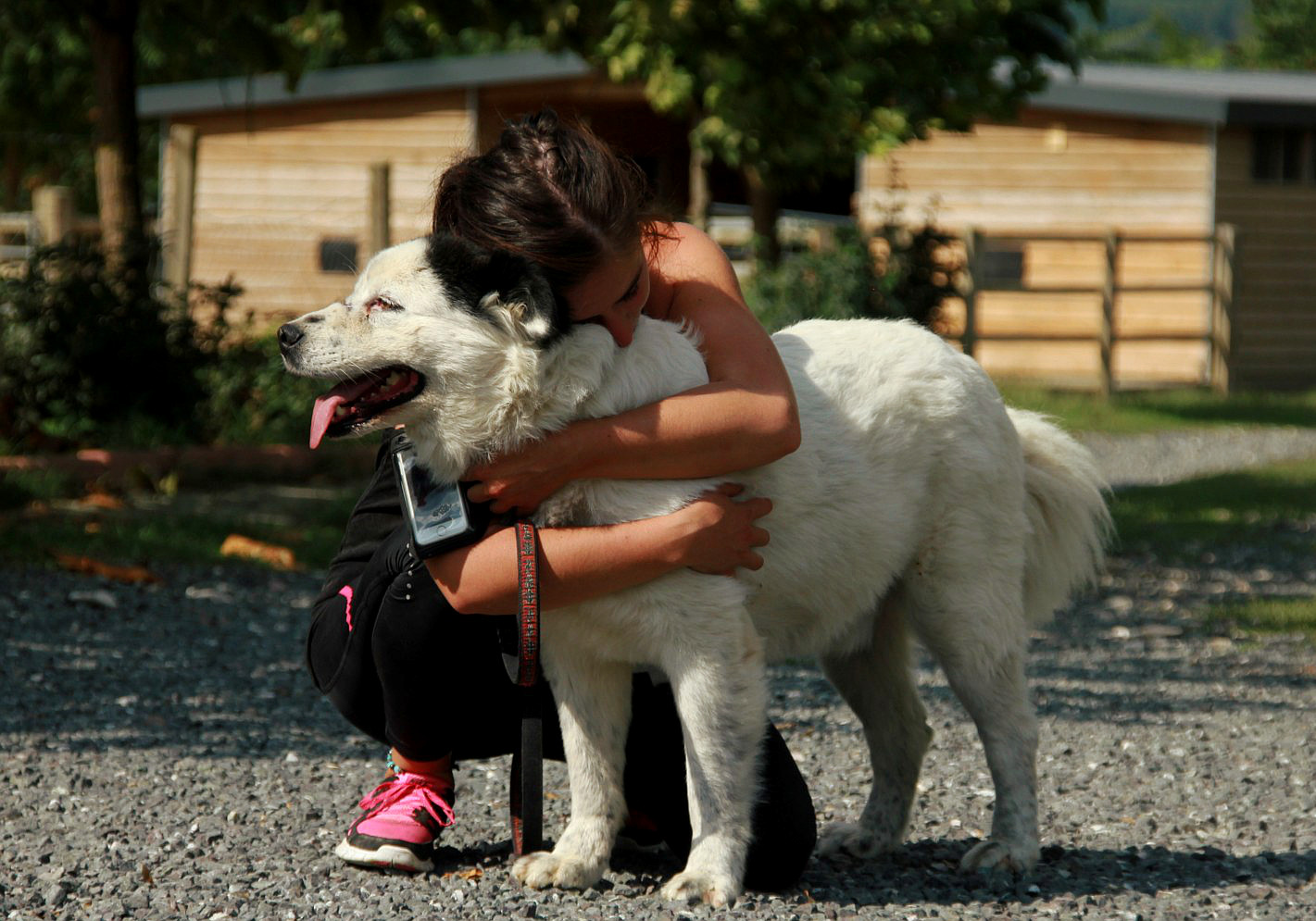 OTHER MEANS OF DONATION
Bank money transfer
Bank money transfer
Save the Dogs and Other Animals Onlus, Via Pareto 36 20156 Milano
Credito Valtellinese (Ag. 17) Via Cassiodoro 20, 20145 Milan (Italy) IBAN: IT74V0521601628000004461389 BIC (SWIFT CODE): BPCVIT2S
From Switzerland
Swiss Post
C/C: 91-307540-5 EUR
IBAN: CH9709000000913075405 BIC (SWIFT CODE): POFICHBEXXX
Write us at info@savethedogs.eu or call us at +39 0239445900.