Stray-prevention program in the suburbia of Naples
The Campania Region, together with Apulia, Calabria and Sicily, is undoubtedly one of the most critical Italian territories for the phenomenon of stray animals and canine overpopulation.
In order to better understand this phenomenon, just take a look at the last LAV 2018 Report (in Italian – dated 2017):
10,360 animals entered the 5 sanitary kennels
9.4% were returned to their legitimate owners, while the others followed two paths: some were placed on the territory of origin after neutering, the others (most of them) ended up in the 84 official shelters.
At the end of 2017 the dogs in these facilities were 16,623, the highest number after that of Apulia (which registered 20,672 presences).
The dogs regularly identified in the regional canine registry amounted to 704,019
The adoptions were 5,910
It is in this region that the first project Too Many Puppies, funded by Save the Dogs, is starting.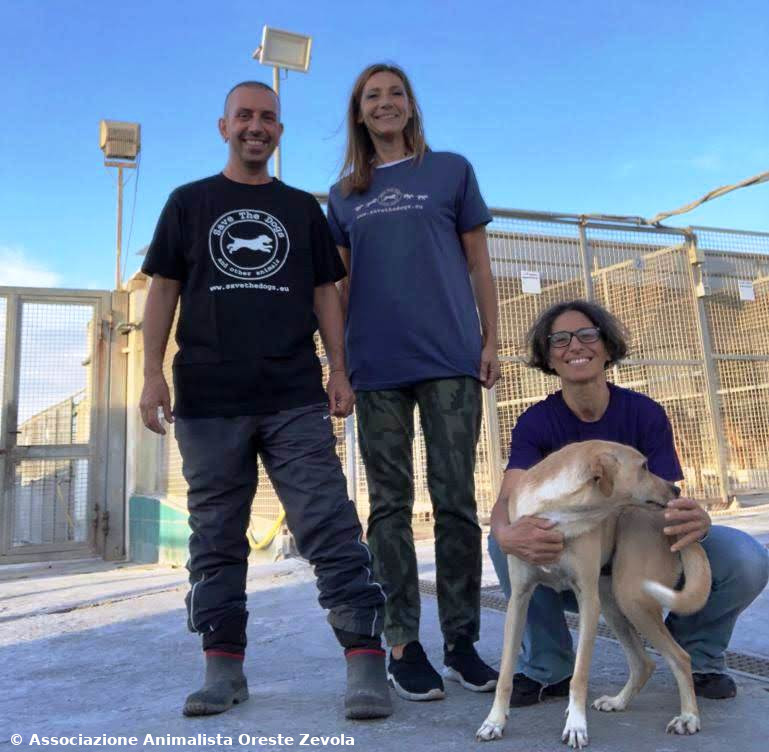 Project partner: Oreste Zevola Animal Welfare Association
Institutional partners: Asl Napoli 2
Beneficiaries: owned dogs and neighborhood dogs
Territories involved: Licola (Municipality of Giugliano and Pozzuoli)
Activities: neutering, microchips and leishmania tests for 200 dogs; collaborations with local veterinarian and a vet-assistant.
Duration: March – February 2020