Save the Dogs Italy
Happy Birthday Sara Turetta!
A new van for Save the Dogs!
Happy birthday Sara Turetta!
A new van for Save the Dogs!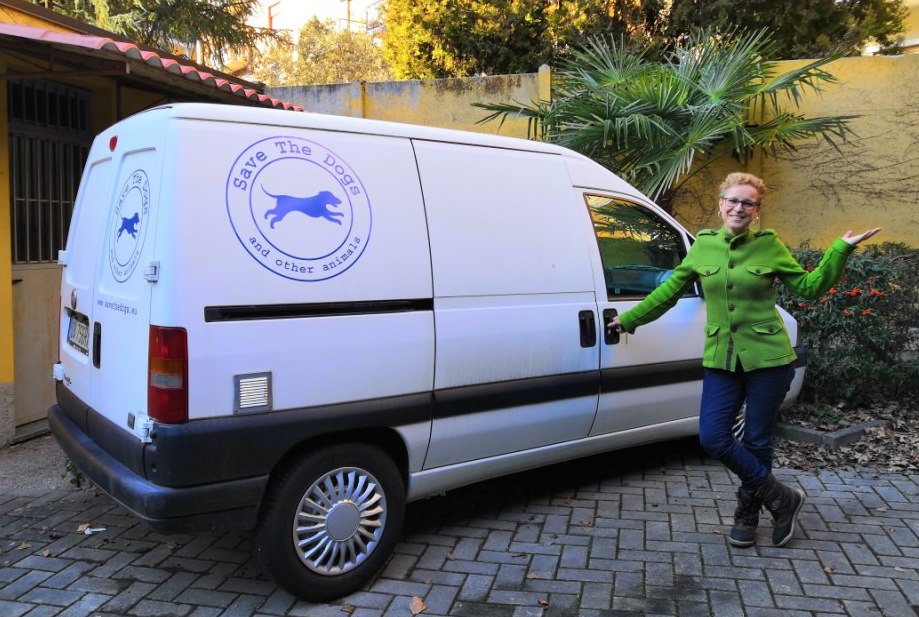 The means of transport that brought many animals from the airports to their families can no longer circulate in Lombardy!
After 8 years of honored work with Save the Dogs (and 12 in total, considering its first matriculation), the recent anti-pollution provisions of our region have "outlawed" the van that has accompanied so many dogs and cats to their new life.
The van will still be useful in Romania, where the rules are less restrictive, but at our Milan office we absolutely need a valid substitute. In fact, we have to accompany dogs and cats to their new homes and pick up useful materials both for Footprints of Joy and Non uno di troppo Projects in Italy.
That's why, on the occasion of our chairwoman's birthday – on February 15th – we ask you to send her a gift: a donation – small or large – to purchase a new van!
We need 18,000 euros and we are confident that we can do it with your help.