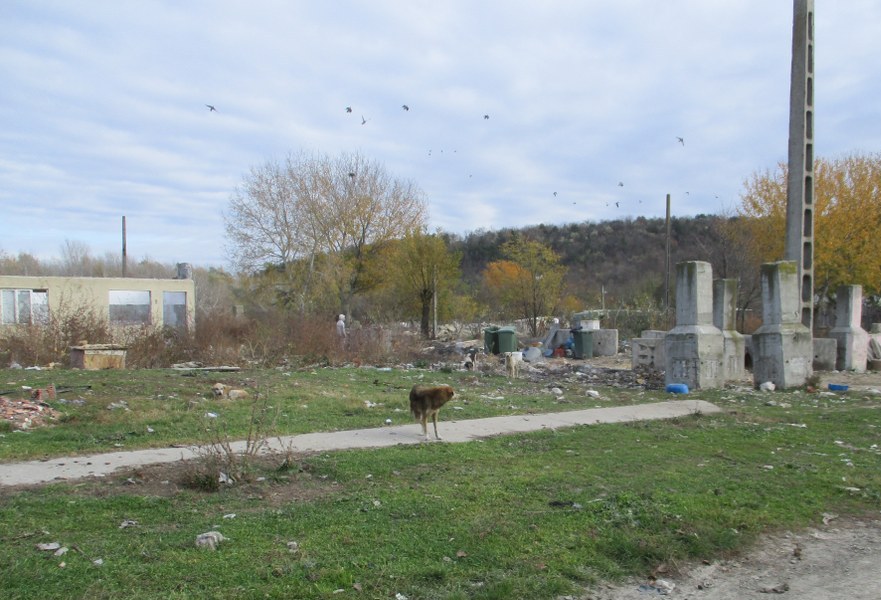 After a long dispute with the Municipality of Cernavoda, the abusive kennel Spike was dismantled.
Located in the poorest district of the town, next to the social housing, for over 10 years the facility (which was financed in 2002 by a fundraising effort of our president and founder Sara Turetta) was completely out of control.
An unknown number of sick and not sterilized dogs was held in and around the fence, without any medical assistance and in appalling conditions. The epidemic of mange had infected not only the strays but also the population.
Many animals were killed and abused by local residents, intolerant towards the kennel. This is a clear case of "hoarding" (compulsive possession of animals in inhumane conditions), of which Romania is unfortunately full.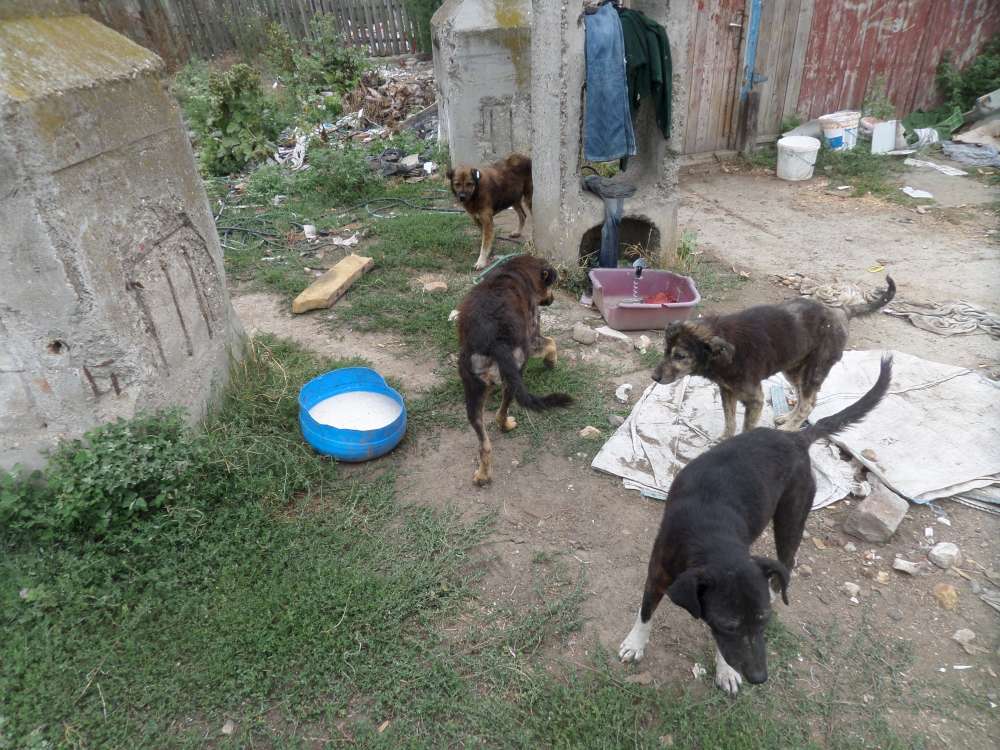 All Save the Dogs' attempts to collaborate with Spike representatives had been fruitless. The police was well informed about their "borderline" behavior and the repeated attacks on our employees. The inspections of sanitary officials, always greeted with shouts and threats, had been fruitless as well.
The dogs accommodated in the facility (an unknown number) have been moved by Spike in a place vaguely defined, within a property which would have been purchased thanks to the funds received by (misguided) foreign supporters.
This represents a victory for the city of Cernavoda and also for Save the Dogs, who has been calling for the closure of the facility, but a defeat for many poor dogs that will continue to be "managed" by people unable to think about their well-being .
The problem, in short, has been moved elsewhere and this can only make us sad.