REHOMING AND WELFARE ASSISTANT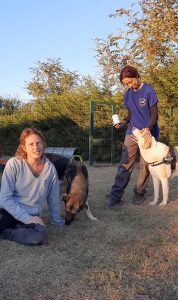 As the rehoming and welfare assistant at Save the Dogs' shelter in Cernavoda, Romania, you will be a member of Save the Dogs' Welfare and Adoption Team.
You will have the opportunity to promote their adoption to the countries of Save the Dogs' international partners.
You will work within the procedures and welfare guidelines of Save the Dogs to help ensure that all animals in the center receive excellent care.
Roles:
Ensure positive welfare for every dog ​​and cat at Save the Dogs' shelter through environmental enrichment and socialization
Assess the behavior of dogs and cats to decide if they are appropriate for adoption, highlighting any behavioral or welfare problems to other staff
Check on the wellbeing of animals daily, and discuss any changes with the veterinary team
Provide photos, videos, and behavioral descriptions of animals to adoption partner organizations in other countries
Ensure animals are rehomed by providing accurate information and advice to assist adoption partners in selecting appropriate cats and dogs
Help other Save the Dogs staff to coordinate transportation of animals to other countries
Go to local neighborhoods and villages to assess the needs of street animals (dogs and especially cats), cooperate with members of the communities to improve care of the animals, and bring animals to the shelter for veterinary care
Check the data in the shelter software, produce reports from the software, and update Excel files to enable staff to follow Save the Dogs' impact for animals
Update documents about each animal, using custom software, Excel files, and paper documents
Complete other tasks as needed
Promote and encourage local adoptions, assess potential local adopters, visit homes to ensure all conditions are met, and find good matches between adopters and animals
Qualifications:
Willingness to live in Cernavodă, Romania for a minimum of 12 months
Knowledge of the behavior and welfare needs of dogs and cats
Experience working or volunteering at animal care facilities such as rescue centers, veterinary clinics, and animal shelters
Willingness to work outdoors in an animal shelter and in rural communities at all times of year
Strong spoken and written English and excellent knowledge of Microsoft Word, Excel, and Outlook
Basic skills in photography and video editing
Preferred qualifications
Knowledge of Romanian
Thorough knowledge and experience with cats' behavior and veterinary care
Soft skills
Ability to multitask and work accurately under pressure
Excellent communication and teamwork skills
Excellent organizational and time management skills
Adaptability and flexibility
Ability to take initiative and solve problems or seek guidance on solving them as appropriate.
Commitment to animal welfare
Place of work: Cernavoda, ROMANIA
Type of contract: Fixed term 12 months (with the possibility of renewal and an indefinite contract)
Benefits: Accommodation, meal vouchers, daily transportation to and from the animal shelter, and return flights to home country
To apply: Please send your CV, a letter that says why you are a good fit for this position, and the contact information of three references to administratie@savethedogs.ro.
SENIOR VET AND CLINIC COORDINATOR
Save the Dogs is looking to recruit an experienced and animal welfare focused Senior Vet for a minimum 12 month contract to manage our clinic and shelter in Cernavodǎ (South East Romania).
Your role will be to manage the daily running and coordination of the clinic which will include: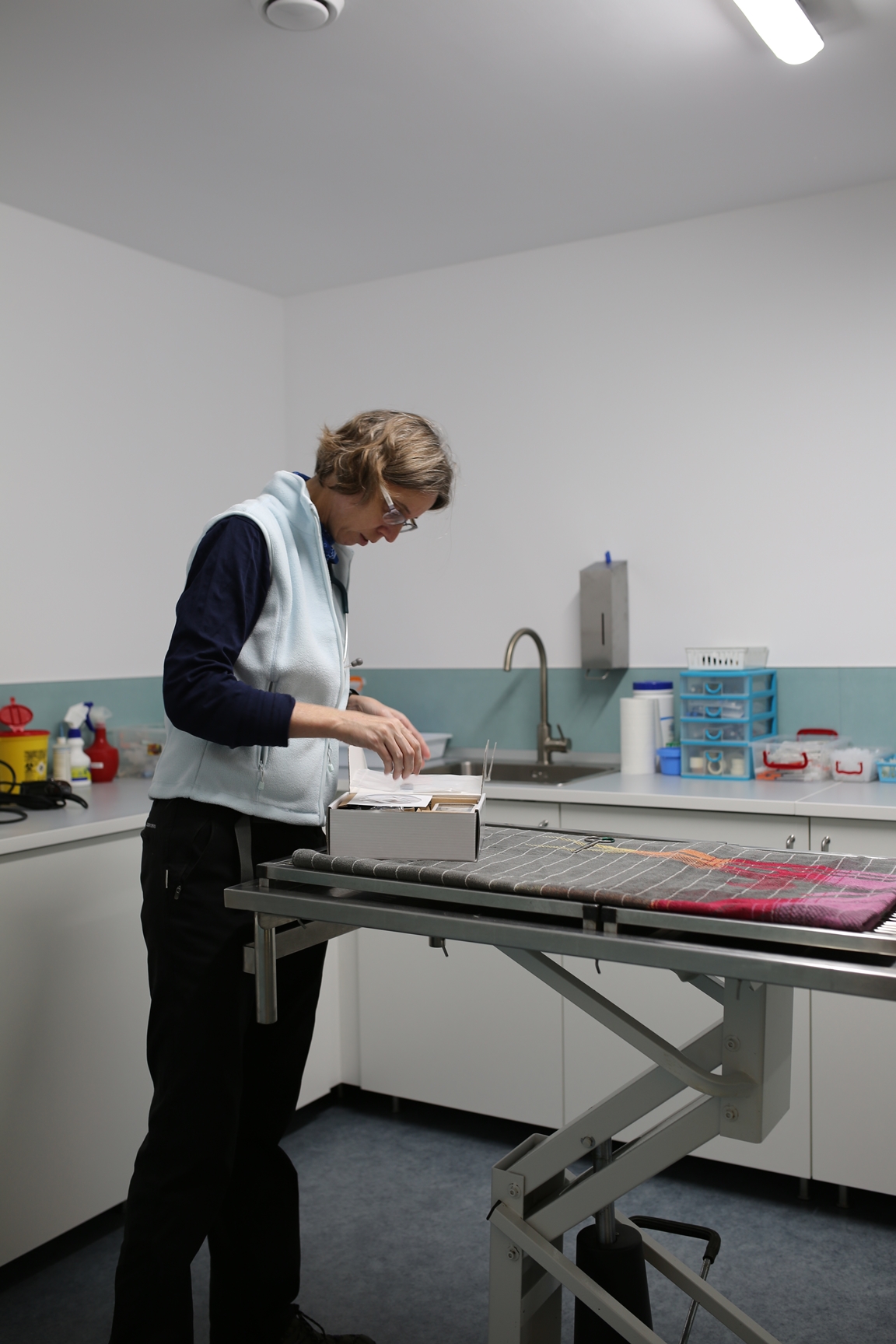 The sterilisation, registration and identification of owned dogs.
To follow and implement established high animal welfare and clinical standards in the shelter and managing local staff in maintaining these standards throughout.
The smooth running of the international adoption program of dogs and cats from the shelter, maintaining high clinical standards and thorough health checks throughout.
Out of hours duties as required.
REQUIREMENTS:
Must be a qualified veterinarian with the degree obtained after 1980
Must be an EU (including Switzerland) or SEE resident
Must be fluent in English
Must be passionate about animal welfare
Previous experience in shelter medicine and/or animal welfare work
Medical and surgical experience and proficiency, especially in neutering procedures
Be open minded, flexible, able to adapt to new and challenging working environments and able to work in a team
Management and leadership skills
Good interpersonal, organizational and communication skills.
Accommodation and a package of benefits will be provided. To apply for this position please send your CV and cover letter stating your suitability for the role to info@savethedogs.eu.
---
VETERINARIANS
 Volunteering for minimum 2 weeks: addressed to surgeon/clinician vets with at least 3 years experience. The charity offers to cover the flight to/from Romania and roundtrip transportation with our driver from Bucharest to Cernavoda. Free accommodation in hotel/apartment. Meals up to the volunteer.
Contract of professional collaboration for 3/6/12 months: addressed to surgeon/clinician vets with at least 2 years experience willing to move to Cernavoda, in Romania. Depending on individual experience, the activities will focus on sterilizations or medical assistance to the dogs/cats leaving for adoption abroad. A package of benefits is offered depending on the length of the contract.
Requirements only for paid positions
For Vets
Providing daily checks and treatments of shelter animals as necessary
Assist with the routine treatments to be provided to shelter animals ( internal/ external parasite treatment, vaccinations etc)
Perform routine sterilizations of shelter animals (dogs and cats) as required and of Owned Dogs and Cats and possible other surgical procedures as required (plenty of surgical experience is required)
Assist in the checkups and health checks needed for animals departing in the international adoption program as required
Able to cope with an extensive workload
Requirements:
Full  commitment to individual and shelter animal welfare
Good level of medical and surgical experience and proficiency , preferably 5yrs of experience
Be open minded, flexible, passionate and able to work in a team
If interested and in order to learn about the contractual conditions, please send your CV accompanied by a motivation letter at info@savethedogs.eu.