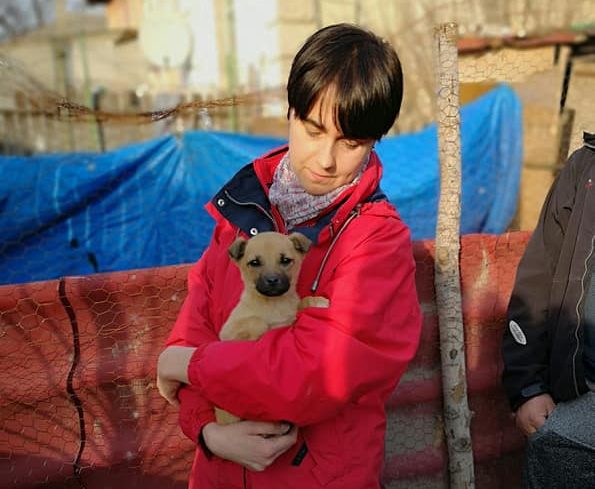 Alessandra Farina
Welfare Director and Adoptions Coordinator
Alessandra Farina, while volunteering for many years in the shelter of her city, has a PHD in Pet Behaviour at the University of Pisa and she is a cat behavior specialist.
She lives near Milan together with her beloved cat Gigabyte but visits monthly our facilities in Romania, where she coordinates the adoption department and the internal movement of dogs and cats.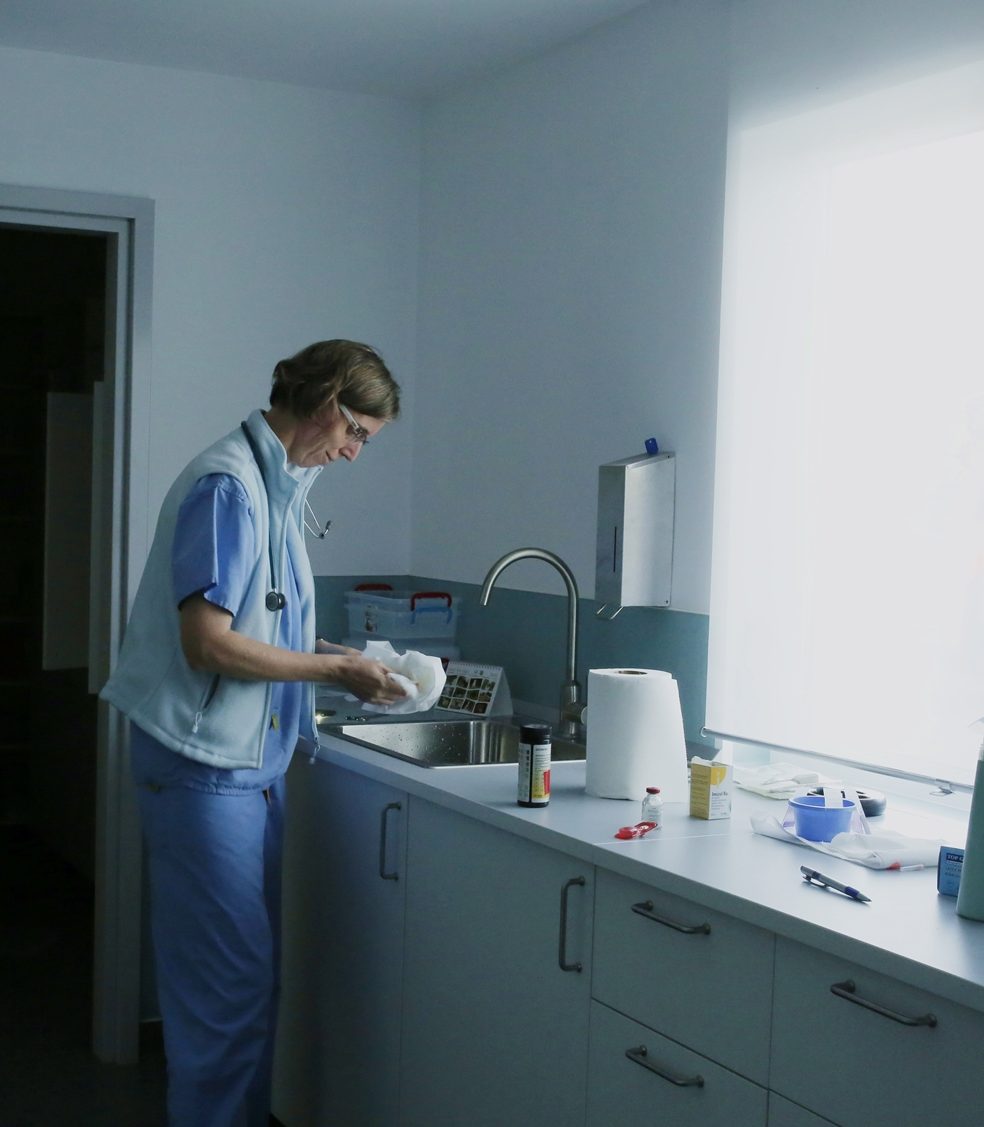 Dr. Miet Van Dijck
Veterinary Director and Clinic Coordinator - Veterinary Surgeon, MRCVS, PgCertIAWEL
Miet qualified from University of Ghent, Belgium 1995, and has been in small animal practice ever since.
She moved to work in the UK in 1997. She volunteered multiple times for charity/ ngo's in Greece, India and Bosnia, getting involved with stray animal population control, rabies vaccinating projects and providing training to local vets.
Miet gained a post graduate certificate in International Animal Welfare, Ethics and Law, University of Edinburgh, 2016.
She enjoys yoga, horse riding and country side walks.
She has been with STD Romania since August 2016.
Gea Gamboni
Dog training Coordinator
Gea lives in a valley in the Ticino Canton (Switzerland) with four dogs, three horses and a cat.
Dog educator and instructor SIUA, she co-manages a dog education school with a zoo-anthropological cognitive approach in Northern Italy. Since 2017 she has been collaborating with our organization by going regularly to Romania to support local staff in the behavioral assessment, education and rehabilitation of dogs, with the aim of increasing their adoptability index and the quality of life within the facility. In addition, Gea studies Environmental and Nature Sciences at the University of Insubria (Italy).