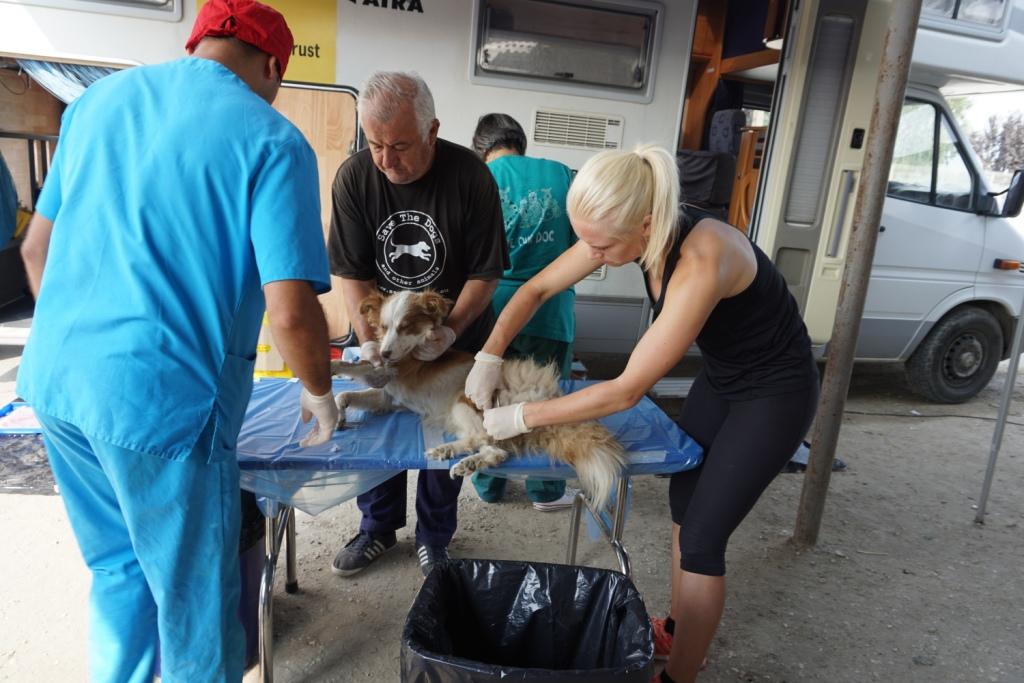 Mobile clinic
Save the Dogs' mobile unit is active six months per year in the rural areas around Cernavoda and Medgidia. Through the activity of the mobile clinic we neuter and microchip owned dogs and cats and we try to improve the quality of their lives.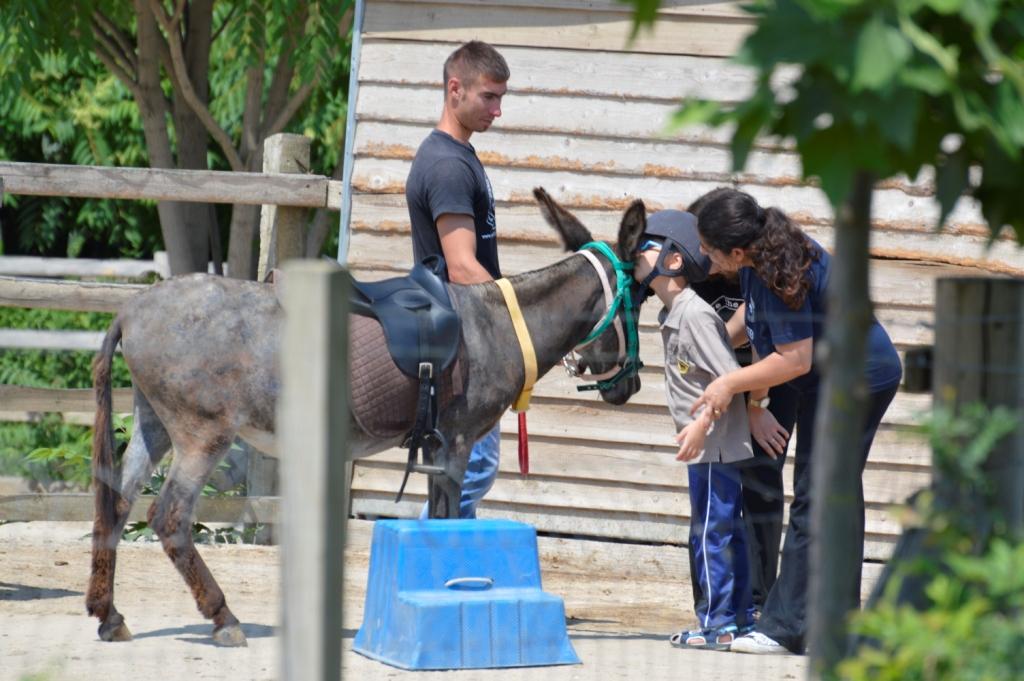 It's Donkey Time
This is Save the Dogs' donkey assisted therapy project, introduced for the first time in 2012 in Bucharest.
It is destined to disabled children, orphans or not.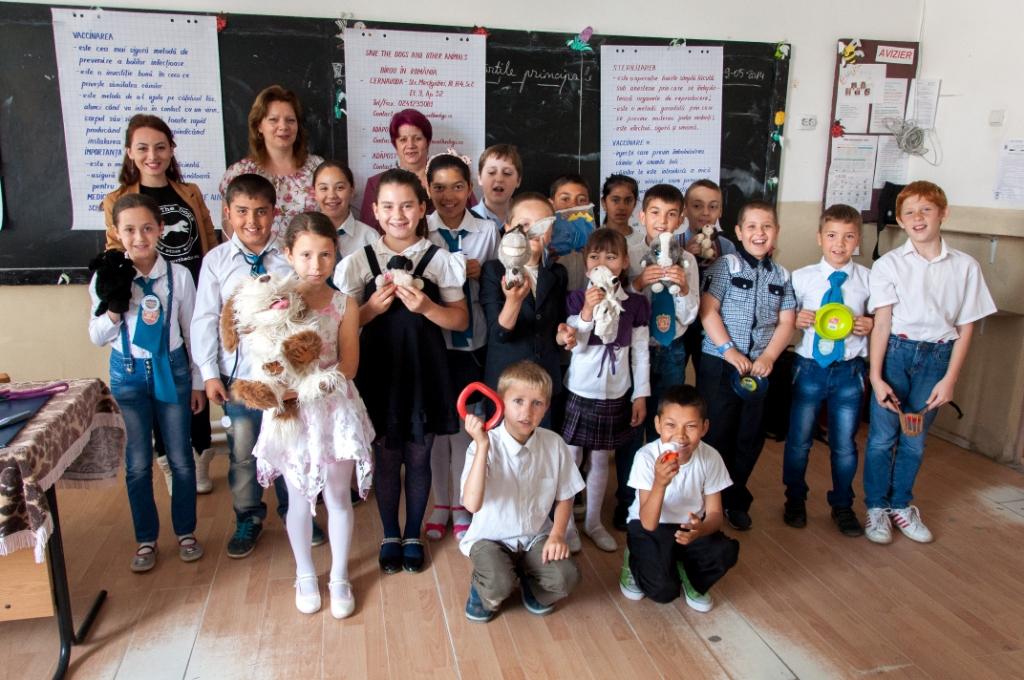 Friends for life
Since 2013 we have been working with children, teaching them to respect animals and to become responsible owners.