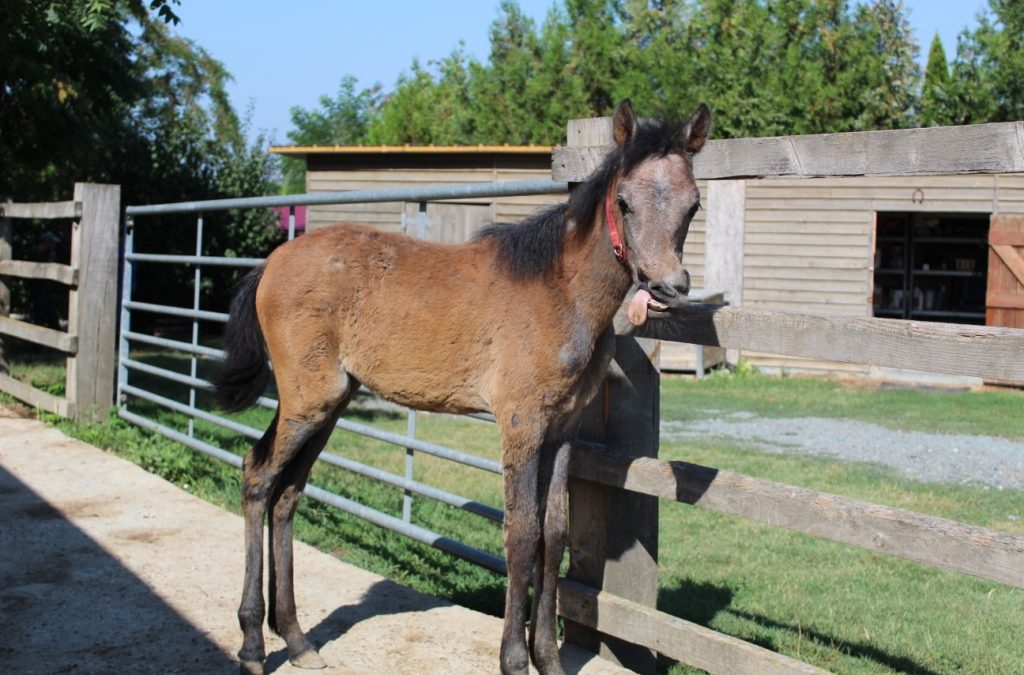 The operation has been successful and Emma is dealing well with the post-operative period. It is still a delicate phase but the prognosis is positive and we hope to be able to take her home soon...
It was an unprecedented solidarity race that involved Save the Dogs donors and friends during the summer.The ambitious goal has been achieved and the figure will allow us to double our impact and save even the weakest puppy, the one who would not make it...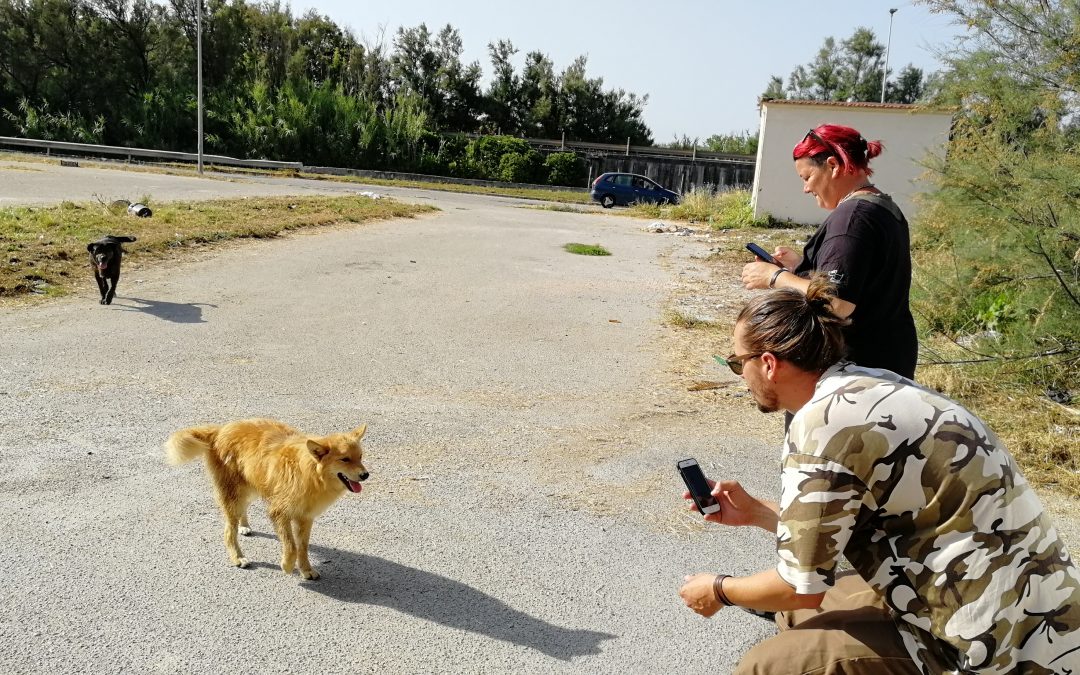 Census of strays in the Eastern Neapolitan area New partnership for Save the Dogs, who decided to use the experience of the Stray Dogs International Project researchers (very well known for their project in Morocco) to survey  the number of strays present in the...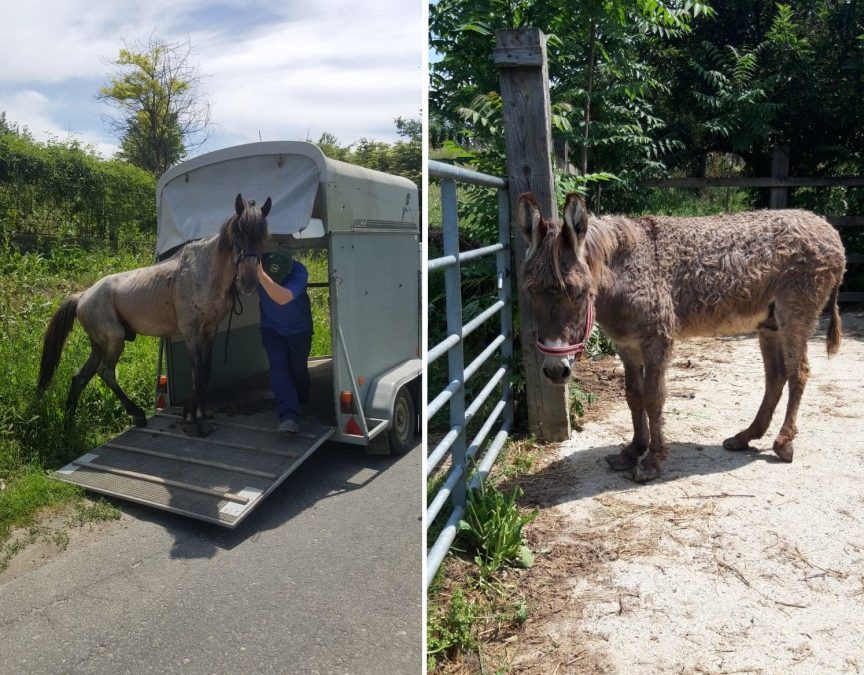 Two stories of poverty and misery It took 2 months to take away Stefano from an inhuman life. He lived chained in a shack, malnourished and with unbearable pain caused by very severe arthritis. His master, a poor old man with psychiatric problems living in...
When I first saw Carolina, locked up in her owner's backyard, she was a battered white fluffy thing. The owner had always neglected her, letting the mange attack her skin, never curing her.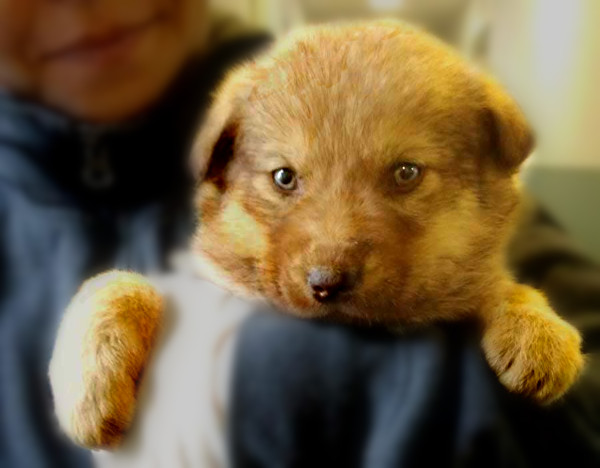 And you will be the one to accompany her! Check out her story.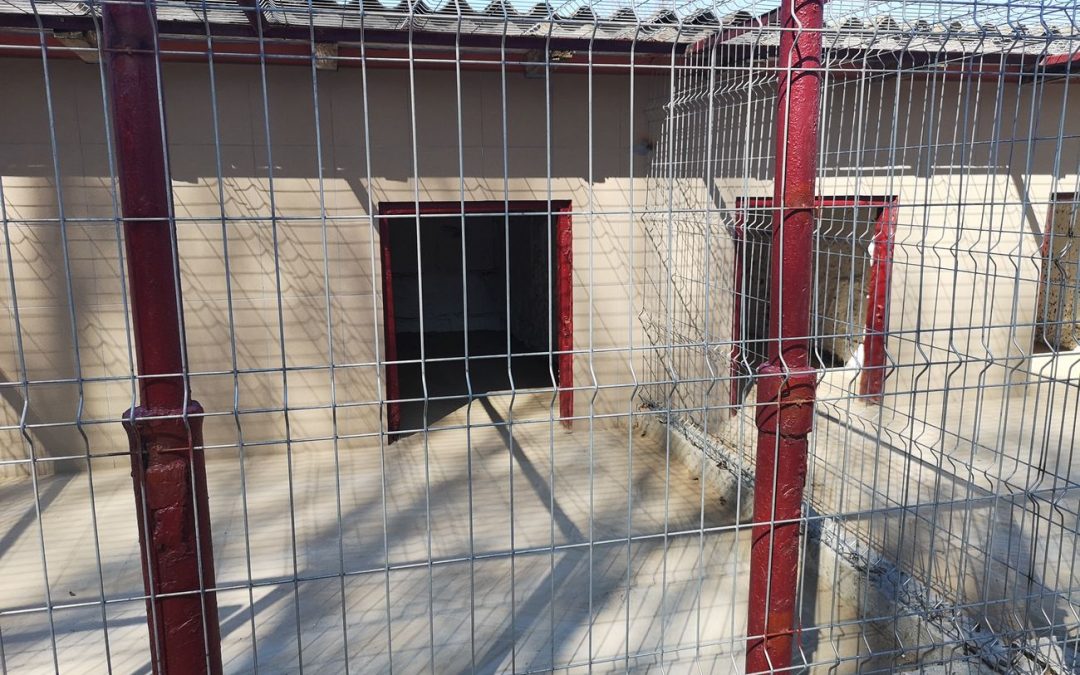 The "Green Life age" comes to an end During a press conference on 20 March the Mayor of Constance Decebal Fagadau announced the reopening of the "biobaza", the public kennel closed some years ago after the protests of animal rights activists (abuses were reported by...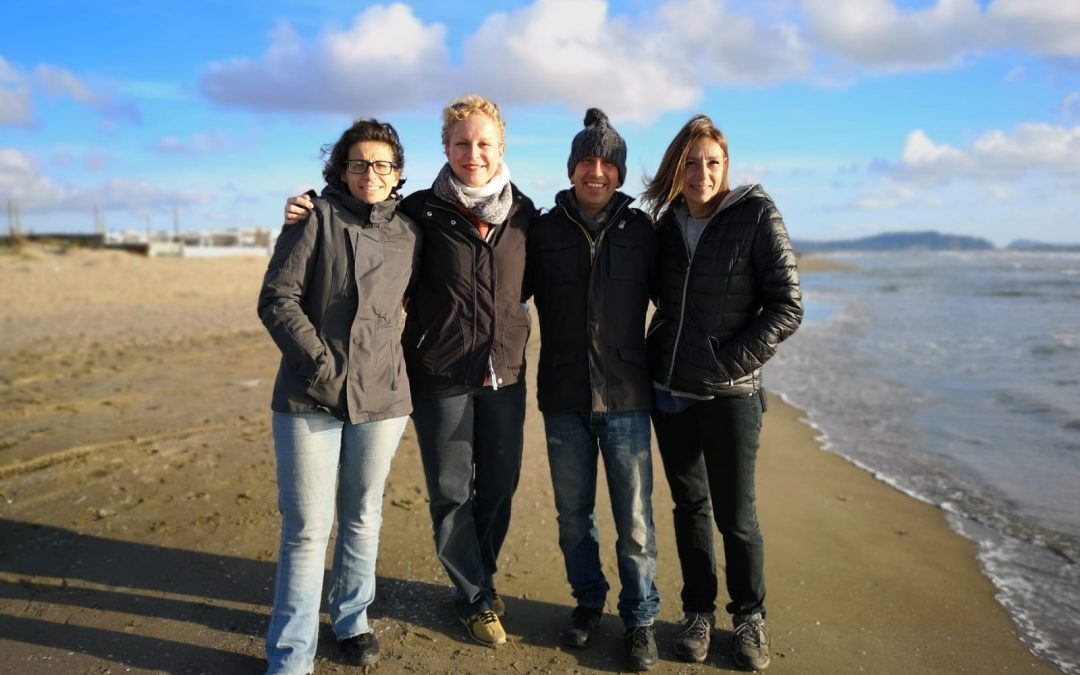 Save the Dogs' first Italian project was launched Our first spay and neuter project in Italy started in Western Naples, namely in a small city by the sea between Pozzuoli and Castelvolturno. Our president went on a visit to watch the veterinarians of the Oreste Zevola...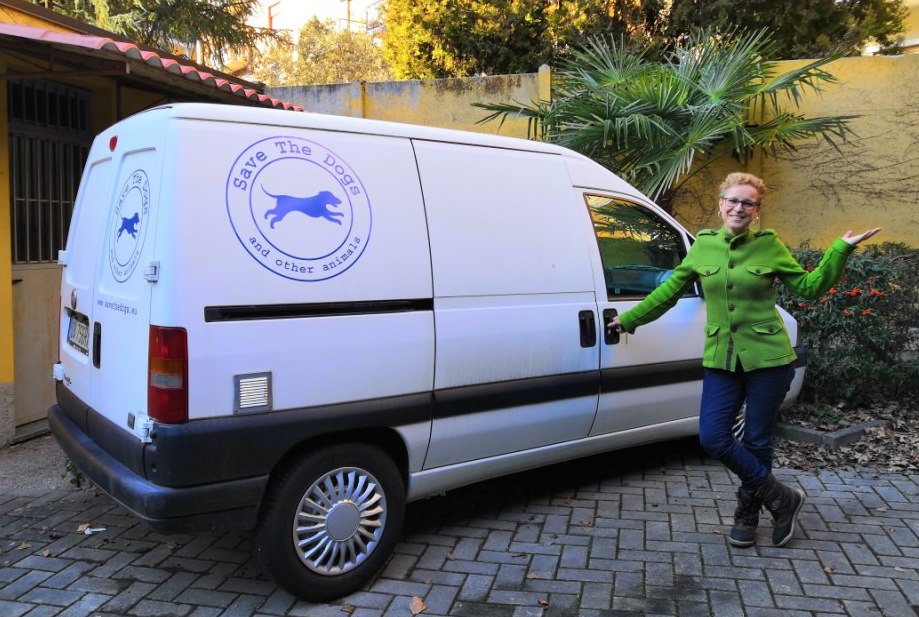 When Save the Dogs calls... friends answer! We knew we could count on you, and today we are certain we can. On the occasion of our chairwoman's birthday, we launched a fundraising for the purchase of a new van for the Italian headquarters. In fact, following the...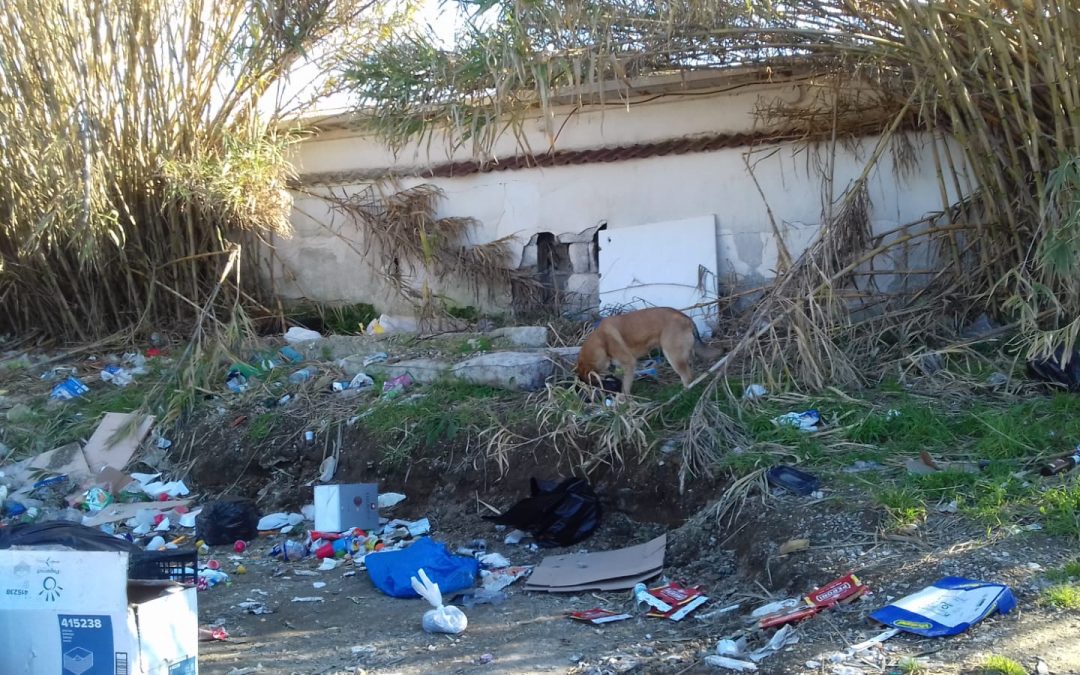 The first project for dogs in Southern Italy has started The first project of Too Many Puppies starts  on the 1st of March in Campania region, in the area of the western suburbs of Naples, which extends beyond Pozzuoli. It is here that the Oreste Zevola Animal Care...