A special donation for Save the Dogs
A portable ultrasound scanner that will allow us to make accurate diagnoses and save lives; comfortable beds to improve the wellbeing of dogs waiting for a new life in kennels. A special donation from some of our supporters meant that we could go the extra mile for dogs in Italy and Romania and enabled us to purchase equipment that will make all the difference.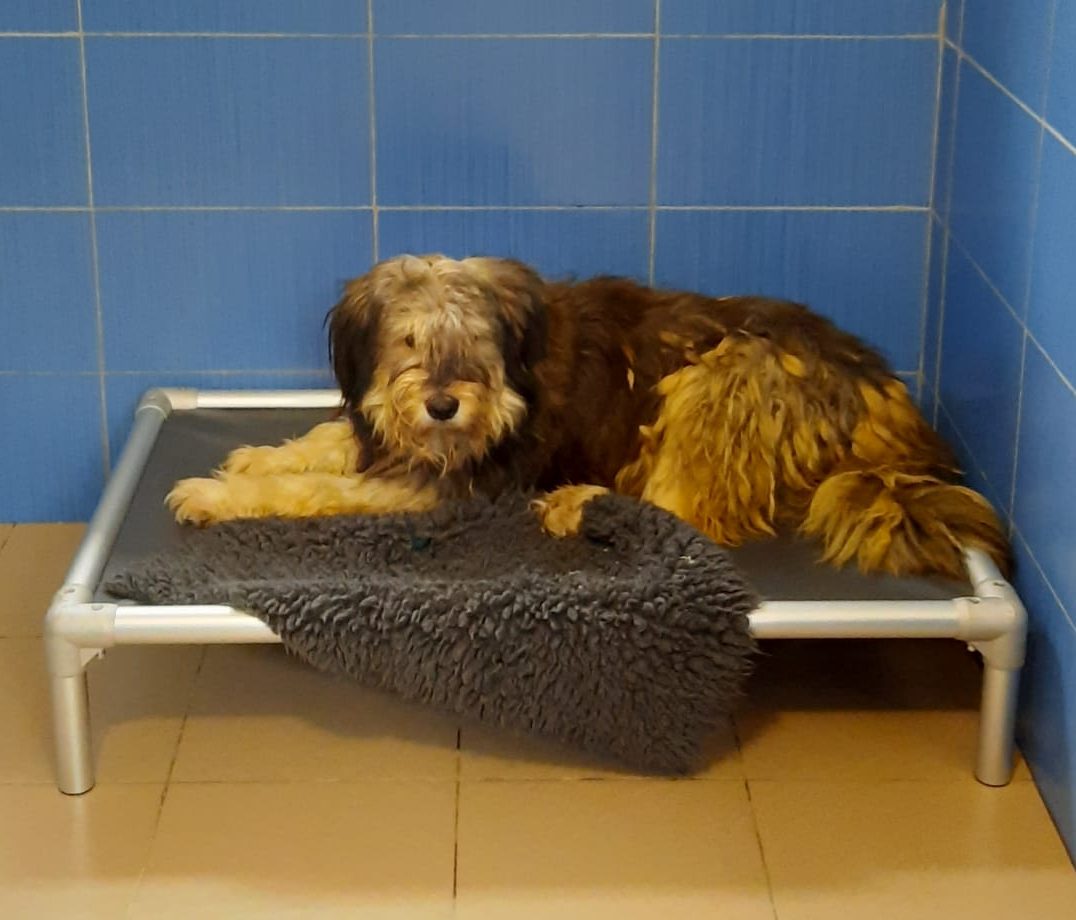 The new equipment will arrive at the Licola Mare (Naples) dog pound, which houses around 280 dogs, many of them elderly. The kennel is entirely made of concrete, so in the winter months the contact of the dogs' paws on the floor can worsen orthopedic problems and arthritis.
Thanks to the new Kuranda beds we have been able to purchase, the animals – especially the older ones – will have a more comfortable bed to sleep in, which is better suited to their needs.
They are washable, indestructible, orthopedic and improve the well-being of caged dogs considerably.
In Romania, we were able to replace our old ultrasound machine with a new, portable one, which we will also be able to use on donkeys and horses. This equipment will enable us to make more accurate diagnoses and save more lives.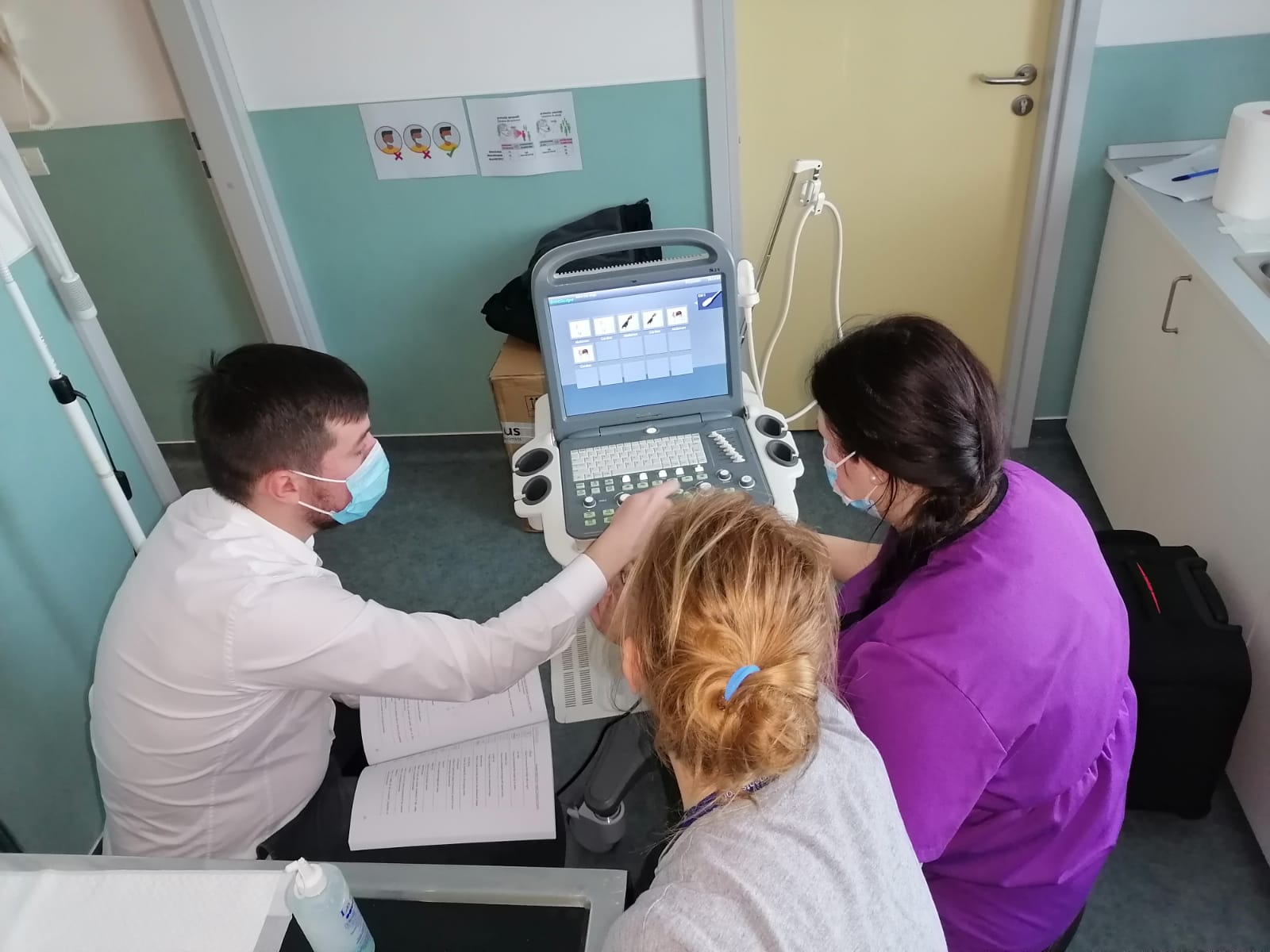 We are immensely grateful for this extraordinary donation, which allows us to start the year with new equipment and to ensure better welfare for the animals we assist!
You too can support us with a special donation.
Your gift to us will be instantly transformed into a concrete course of action in order to guarantee both immediate and long-term benefits for the most defenseless animals, increasing the impact of our projects and generating real and profound change.
Contact Laura Salvatore for more information at laura@savethedogs.eu or call her on +39 335 8196803. Together we can make a difference for the animals most in need of our help.