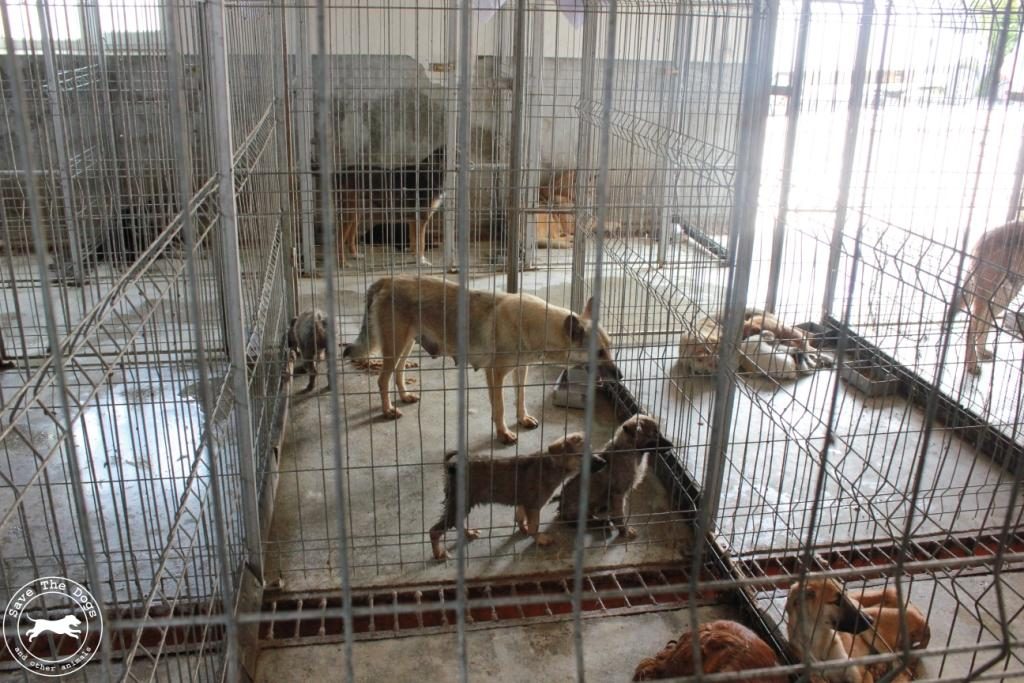 The fact that the killing policy represents a wrong approach to tackling the issue of stray dogs is well known. This is confirmed not only by authoritative studies on the topic but also by the practice: three years after the Romanian Parliament said yes to mass killings, nothing has changed. On the contrary, it seems that the number of stray dogs on the streets around the country is even increased.
Official numbers regarding the killings are still not available: the veterinary authorities in charge with the  monitoring of the phenomenon – who had promised maximum transparency in providing accurate data on killings in public shelters – restrict themselves to assign a registration number to the hundreds of letters of complaint that clog their offices. Everything is still.
The arrest of the former mayor of Constanta Radu Mazare and the election of a new mayor apparently willing to review the killing policy had opened a dialog. Unfortunately, despite the enormous political pressure that we exerted and the countless mediation attempts, the new administration has decided to temporarily entrust the management of the strays to a private company. In this way in Constanta dogs are being killed again (here last year were killed 4.200 dogs).  
Save the Dogs, however, keeps trying: on Wednesday September 14, together with World Animal Protection, we handled the Vice Mayor of Constanta Babu Dumitru the signatures of approximately 60.000 people from all over the world who asked and immediate stop to the killings of stray dogs. The handing over of the signatures was followed by a meeting with the Vice Mayor, who intends to carry out a plan of strays management that includes: the development and implementation of a local regulation with a designated department within the municipality, a free sterilization campaign for owned dogs, the promotion of micro-chipping among the citizens of Constanta, to prolong the current period a dog should stay in a shelter before considering euthanasia from 14 to at least 30 days and to re-open the public shelter with an adoption program within 6 months. Save the Dogs enthusiastically welcomes the availability of the Vice Mayor, but at the same time, does it cautiously. In the coming months we will see if the promises will be followed by concrete actions. We will keep you updated as always.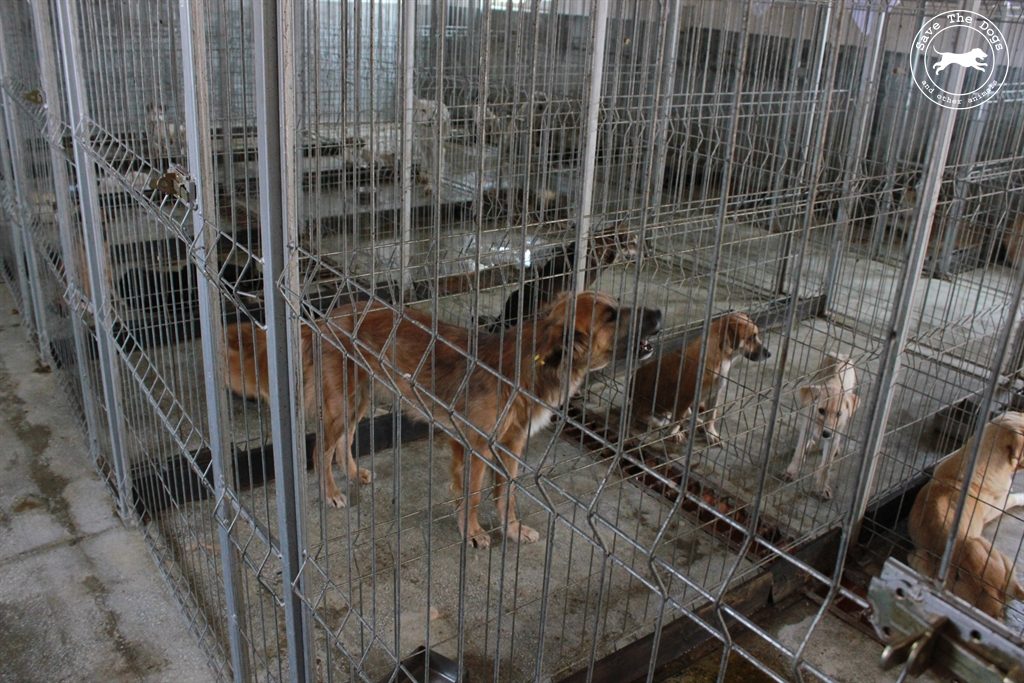 (The photos that complement this article date back to a month ago and were taken by one of our operators in the facility that now houses the strays from Constanta, owned by the private company Green Life Recycling.
Although the conditions of detention of the animals are better than those in the old kennel in Constanta, also here the dogs are killed after 14 days of stay and many of them suffer from illness.)