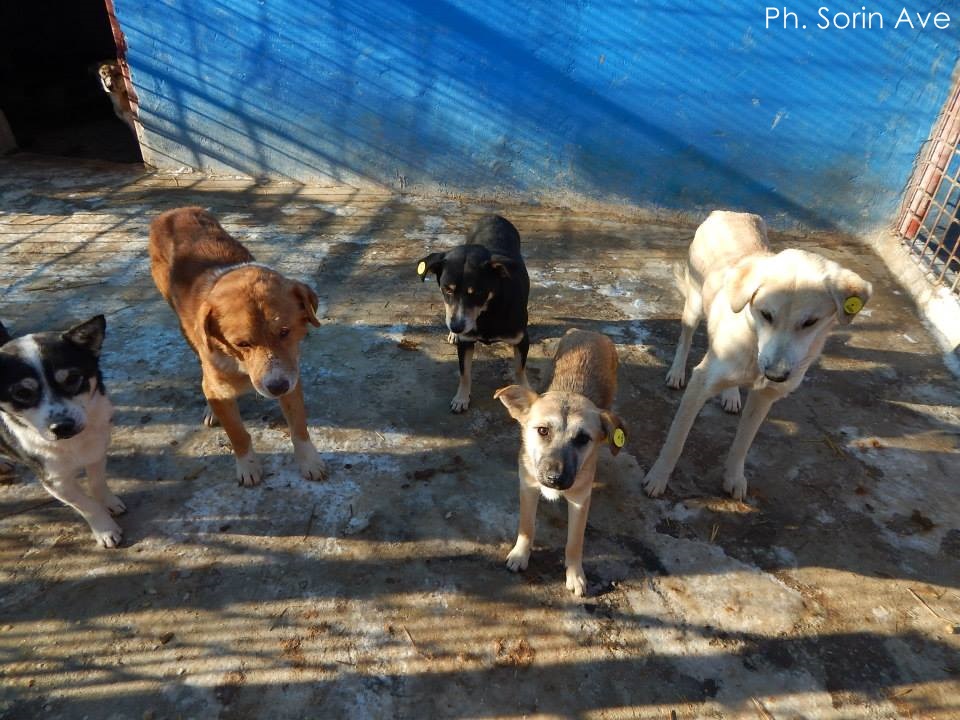 No renewal of the contract between the Municipality of Constanta and Puppy Vet, the private company that manages the strays in the city capital of the province where Save the Dogs has been operating since 2002. The official announcement came on the 20th of January during a meeting between officials of the Municipality and representatives of animal welfare organizations, including Save the Dogs.
No surprise about the fact that the relations between the Municipality of Constanta and the notorious Puppy Vetwere in crisis. The new interim mayor Decebal Fagadau, in office since last year when his predecessor Radu Mazare was arrested, on several occasions expressed dissatisfaction with the methods used by the company for managing the strays in his city. Therefore the recent decision is not a bolt from the blue and could be the sign of an important change of course.
The contract with Puppy Vet ceased on February 2. The management of the 200 dogs now present in the kennel has been temporarily entrusted to local associations as long as the Municipality will not have set up its own department for the management of stray dogs, giving up this way to contract out the service to outside firms.

A period of transition has then started, featuring the civil society. In this phase Save the Dogs will play a strategic role: as well as offering immediate support with supplies of food and straw, will provide the institutions its own "know-how" in order to facilitate the development of a management strategy based on an integrated approach.

A few days after Puppy Vet left the facility a team of Save the Dogs' operators went on site for a first inspection and to provide immediate help: 300 kg of food, 4 straw bales, three outdoor kennels, antiparasitic products, masks and disposable gloves. In the coming weeks our operators will return to Constanta to bring more food, material and equipment necessary to provide an immediate assistance to the dogs.

In 2010 Save the Dogs managed to film
the killings inside the public kennel of Constanta.

A complaint followed, filed two years later.
Watch the video here (WARNING SHOCKING IMAGES)

Donate now to contribute to the buying of food and straw for the strays in Constanta!