In 2001 Sara Turetta received the desperate appeal of an Italian family living in Cernavoda. The streets of the city were full of corpses of strays poisoned by the operators of the Municipality, a thing that was taking place in a similar way across the entire country.
Realizing that the Municipality was open to a constructive dialogue, Sara Turetta became the promoter of an agreement (May 2002): an intense sterilization initiative sponsored through foreign funds in exchange for the life of the approximately 2,000 strays living on the streets, who would not have been killed.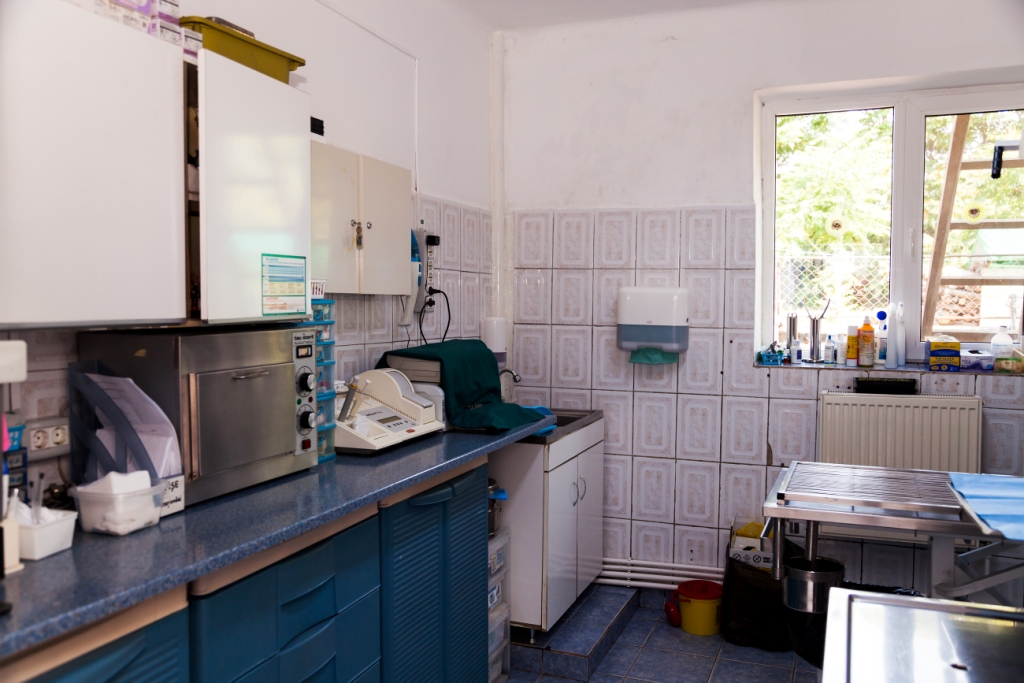 The facility included a small veterinary clinic of 160 square meters with an adjoining transit shelter (max. 130 animals) where dogs transited while waiting to be moved to the shelter Footprints of Joy.
The center – totally undersized if compared to the needs of the project and placed in an area subject to Danube's flooding – was closed down after the opening of our new veterinary clinic at Footprints of Joy in 2017.
The International organization World Animal Protection published in September 2015 a case study on Save the Dogs' project in Cernavoda as a good practice for a humane management of the stray dogs. Read the study here under.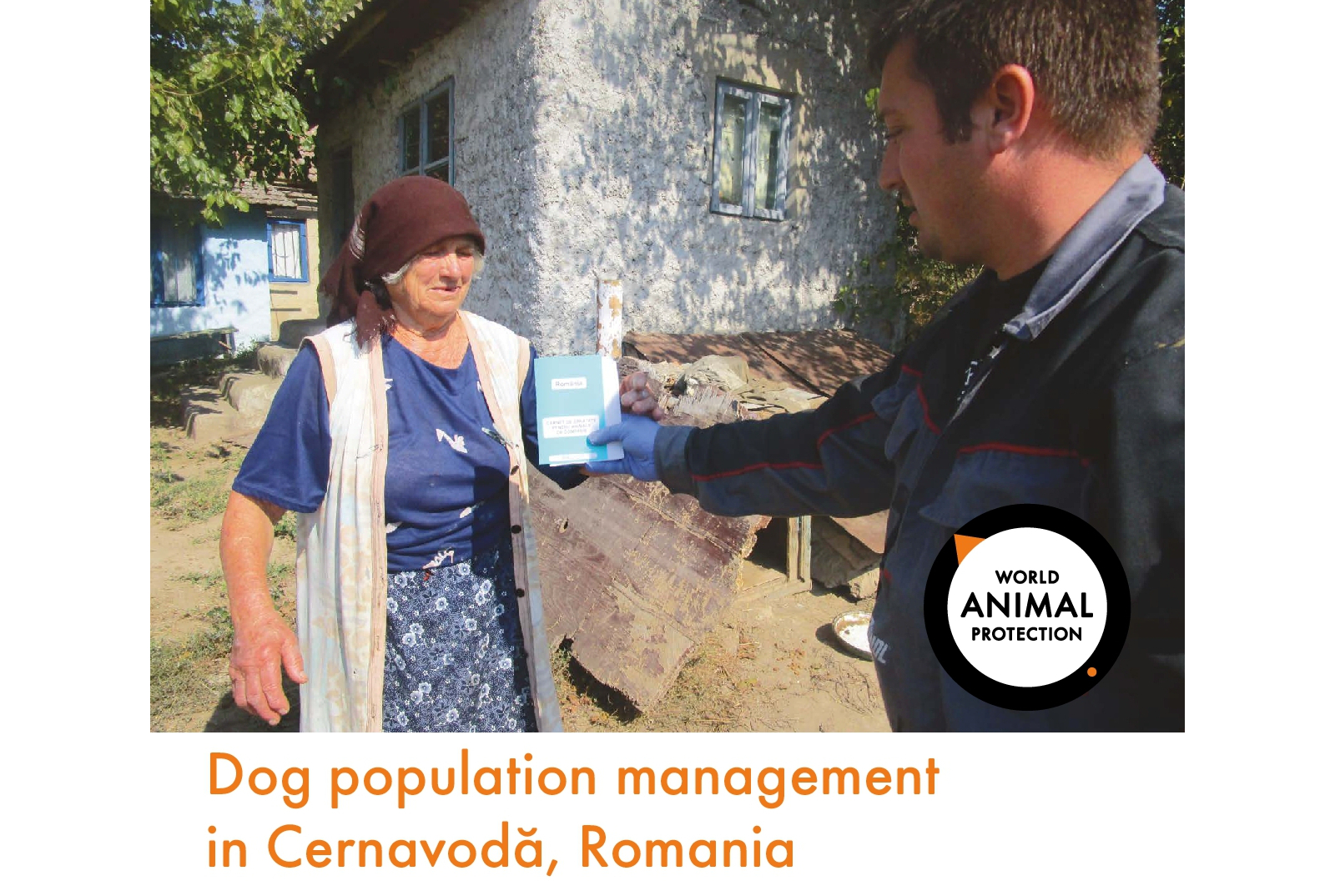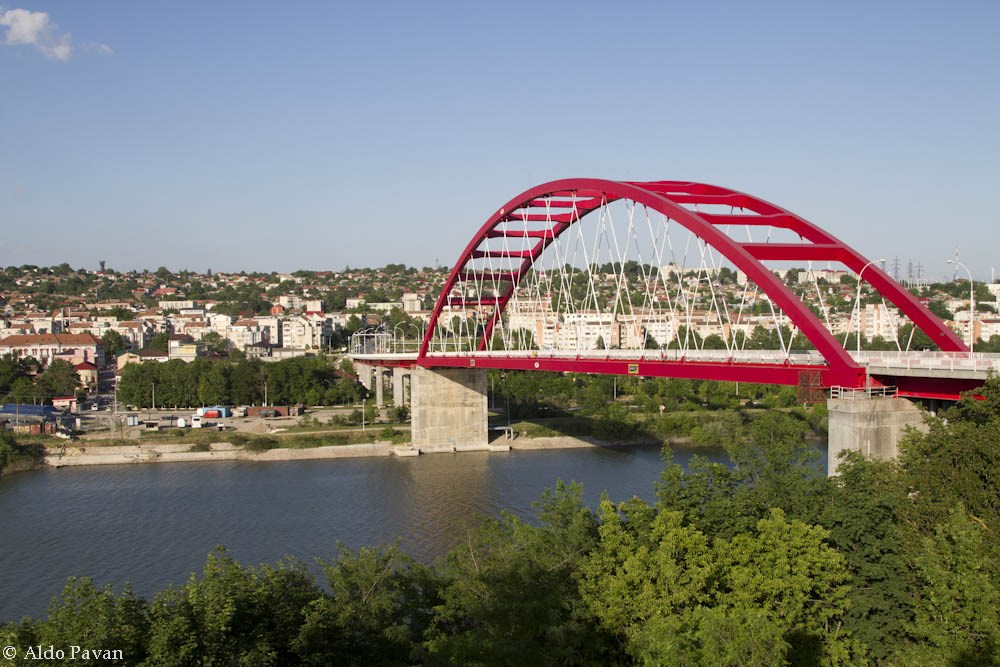 Originally the project should have been carried out by a small local association (Spike), which was supposed to manage the clinic and the shelter at the time partially built thanks to donations collected in Italy. Faced with Spike's refusal to accept strict rules, both sanitary and administrative and given the Municipality's threat to start killing strays again, in October 2002 Sara Turetta decided to leave her job in Milan and moved to Cernavoda. There she lived for over 3 years, starting from scratch with a new building to be renovated granted by the Municipality.
In 2016, 484 dogs and 225 cats (for a total of 709 animals) were sterilized for free in this center, while 245 owned dogs were registered in the canine registry thanks to the door to door activity carried out by Save the Dogs' staff.