It's donkey time Cernavoda!
While for many years the disabled children have been hidden inside their houses in Cernavoda, in 2014 the city administration has finally decided to open a day center offering medical services and recreational services to their families.
Following this admirable initiative, Save the Dogs decided to concretely contribute to the improvement of the living conditions of these children by activating also in Cernavoda the project It's Donkey Time!.
This unique opportunity was given by the Foundation Paideia from Torino, already main sponsor of the project developed between 2012 and 2014 at the orphanage Don Orione in Bucharest.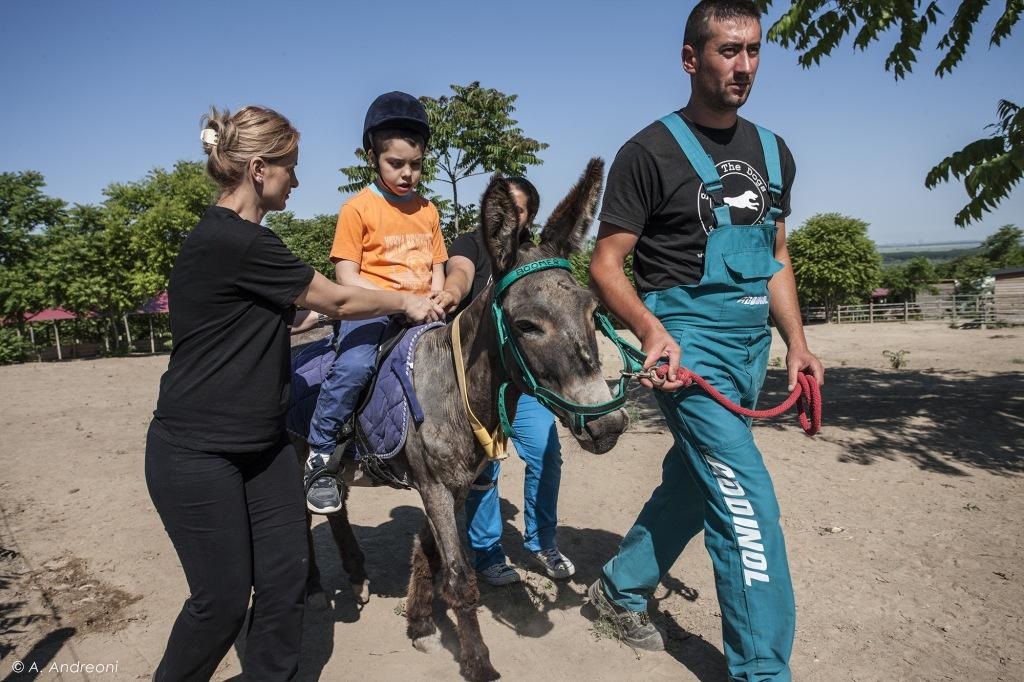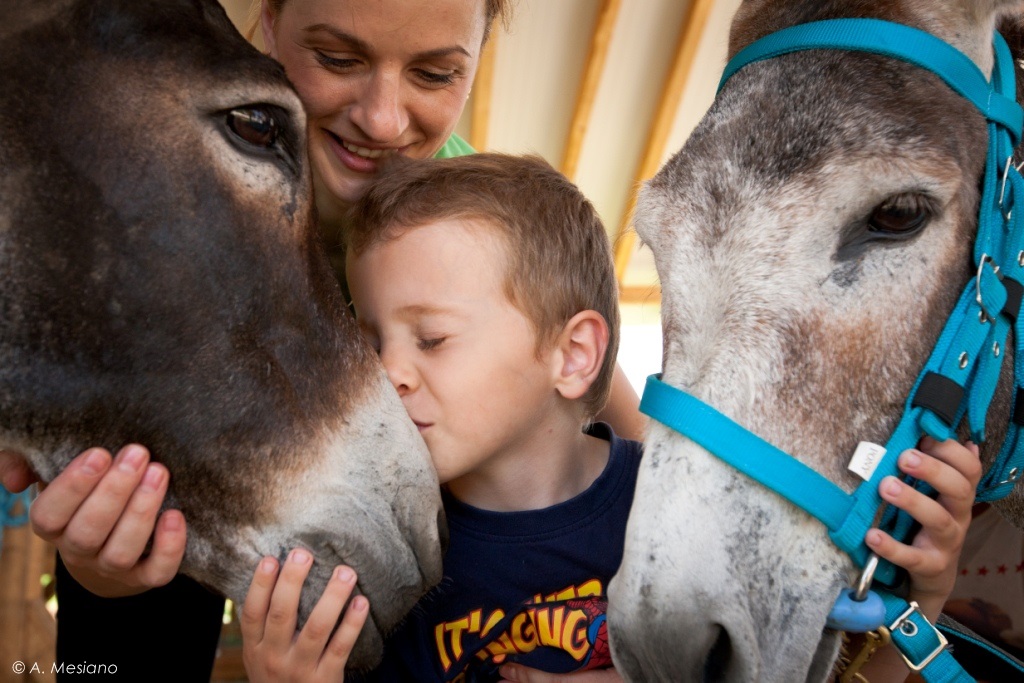 In 2017 the project was temporarily suspended due to the commitment related to the construction of the new veterinary clinic but will resume as soon as possible.