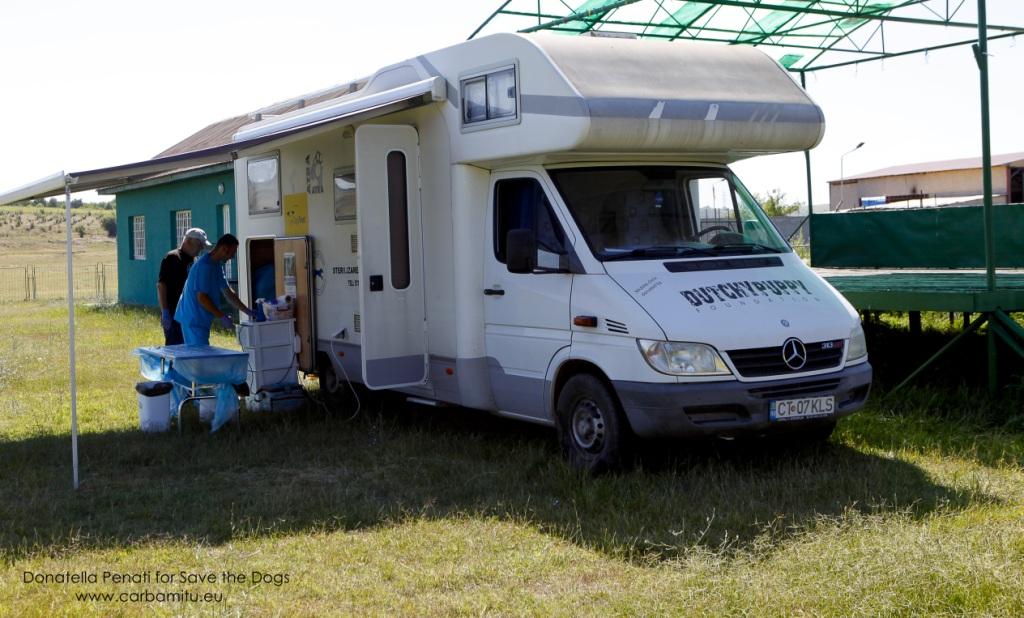 Our camper every year has been operating in the villages in the area depending on the available economic resources. From 2014 until 2017  the activities have intensified thanks to the funding of di Dogs Trust International.
In addition to sterilizing and assisting the animals from approximately twenty villages, since when the Romanian canine registry was established, our medical staff has also been microchipping owned dogs at our own expenses.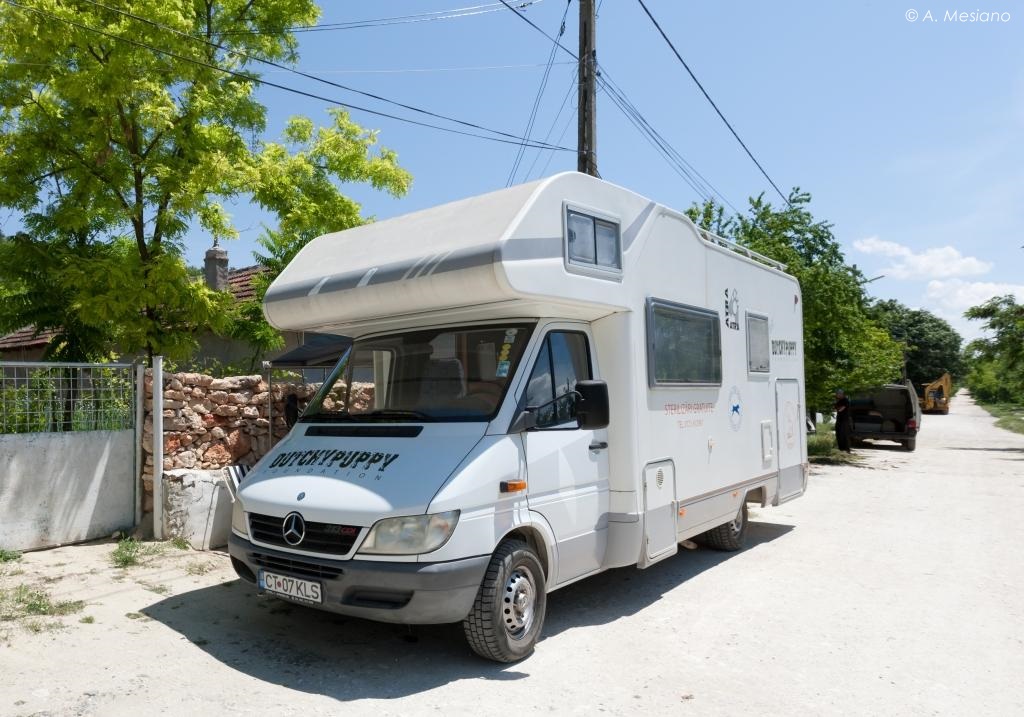 The mobile unit of the association has been operating since 2007 and it represents a key tool for the integration of the veterinary work done in the facilities of Cernavoda and Medgidia. Over the years, in fact, we realized that the poverty and the backwardness of the surrounding villages push dog owners to abandon the unwanted litters in the city. Moreover the dogs in the courtyards of country houses seldom do not have neither a shelter nor adequate food. This is why improving the quality of life of these animals became a priority for the association.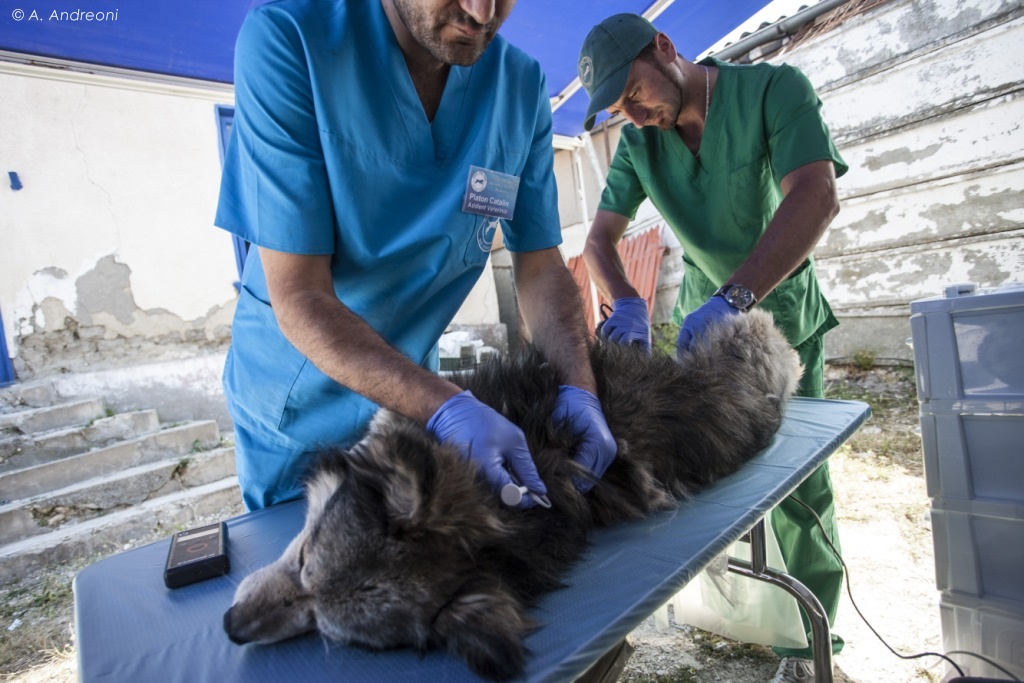 In the future our hope is to get a larger and better equipped vehicle and especially to have dedicated staff that may only operate on the mobile unit.

2017
Dogs neutered: 919
Dogs micro-chipped: 906
Dog houses distributed: 90
Collars donated: 72