Too Many Puppies is a stray-prevention program for Southern Italy, launched by our association in 2019.
Through a network of trusted volunteers – structured in an association or operating on a personal basis – we finance all those activities that have an impact on the number of stray animals on the streets and in shelters (kennels and catteries).
In particular, we aim to finance:
– neutering (with a focus on owned animals)
– identification via microchip and registration in the national database
– communication campaigns involving people and pet owners at a local and national level
Another aim of the program is to help animal rescue groups of Southern Italy to better build their own association, becoming more sustainable and increasing the effectiveness of their work.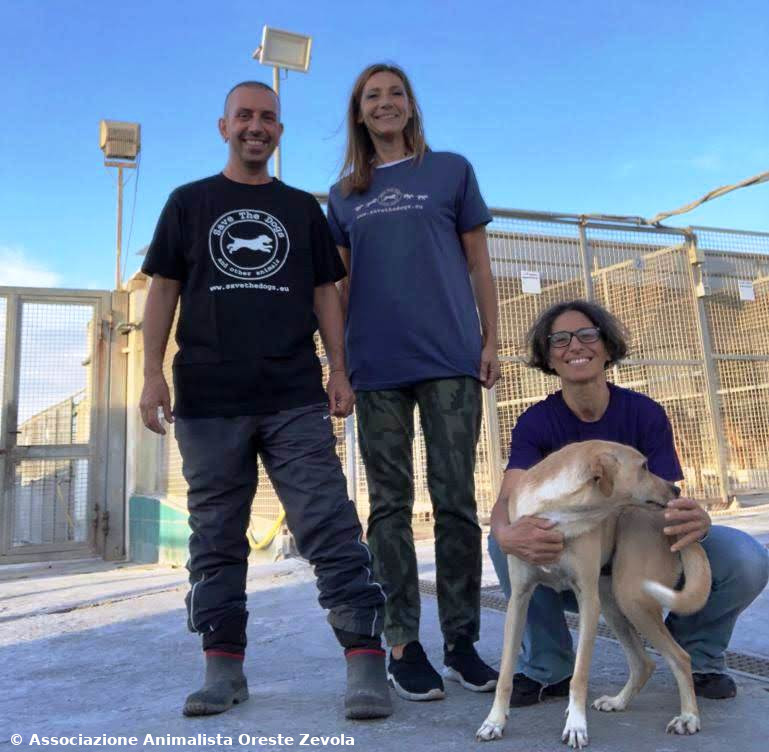 ANIMALIST ASSOCIATION ORESTE ZEVOLA (NA)
The entity was born after the will of Oreste Zevola, a well known Neapolitan artist who died prematurely in 2014. His art was great and so was his love for animals. The association operates in the suburbia of Naples, engaging in neutering campaigns and in the care of stray dogs and cats.
Since March 2019 we have activated the first Too Many Puppies partnership project.