Too Many Puppies
is a
stray-prevention program for Southern Italy
, launched by our association in 2019.
Through a network of trusted volunteers – structured in an association or operating on a personal basis – we finance all those
activities that have an impact on the number of stray animals on the streets and in shelters (kennels and catteries)
.
In particular, we aim to finance:
– neutering (with a focus on owned animals)
– identification via microchip and registration in the national database
– communication campaigns involving people and pet owners at a local and national level
Another aim of the program is to help animal rescue groups of Southern Italy to better build their own association, becoming more sustainable and increasing the effectiveness of their work.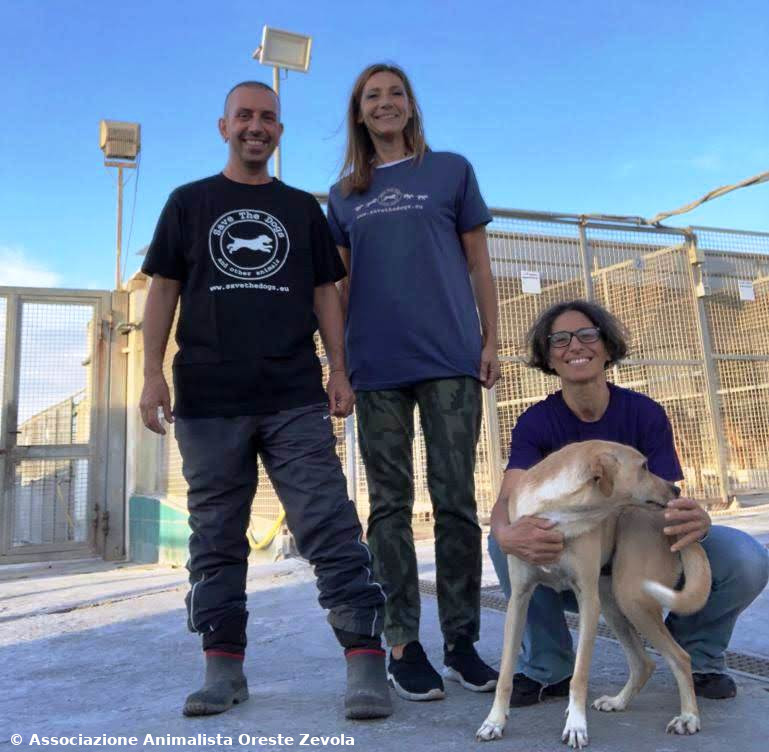 ANIMALIST ASSOCIATION ORESTE ZEVOLA (NA)
Born by the will of Oreste Zevola, a Neapolitan artist who died prematurely in 2014, the association operates in the western hinterland of Naples, engaging in sterilization campaigns and in the care of stray dogs and cats.
With them we activated the first pilot project of #TooManyPuppies in March 2019, which provides sterilizations, registration in the regional database and monitoring the territory through an app.
44 STERILIZATIONS IN 2019 BETWEEN SEGESTA (SICILY), TORRE DEL GRECO (NAPLES) AND LAMEZIA TERME (CALABRIA)
During 2019 we went to the aid of some volunteers and rescue groups in Southern Italy. In these cases three we have not developed real projects but we have decided to support some realities with "spot" interventions, well delimited in time and space. In Segesta  and Torre Del Greco we have helped solving two situations which could be explosive: one inside a small private refuge and a large property used for waste collection. In these contexts, 34 owned and semi-owned dogs were neutered, preventing new births. In Lamezia Terme, on the other hand, we donated ten sterilizations to the Maidasoli association, which in addition to relocating dogs taken from Calabrian terrible kennels, neuters many dogs found on the territory at its own expense.