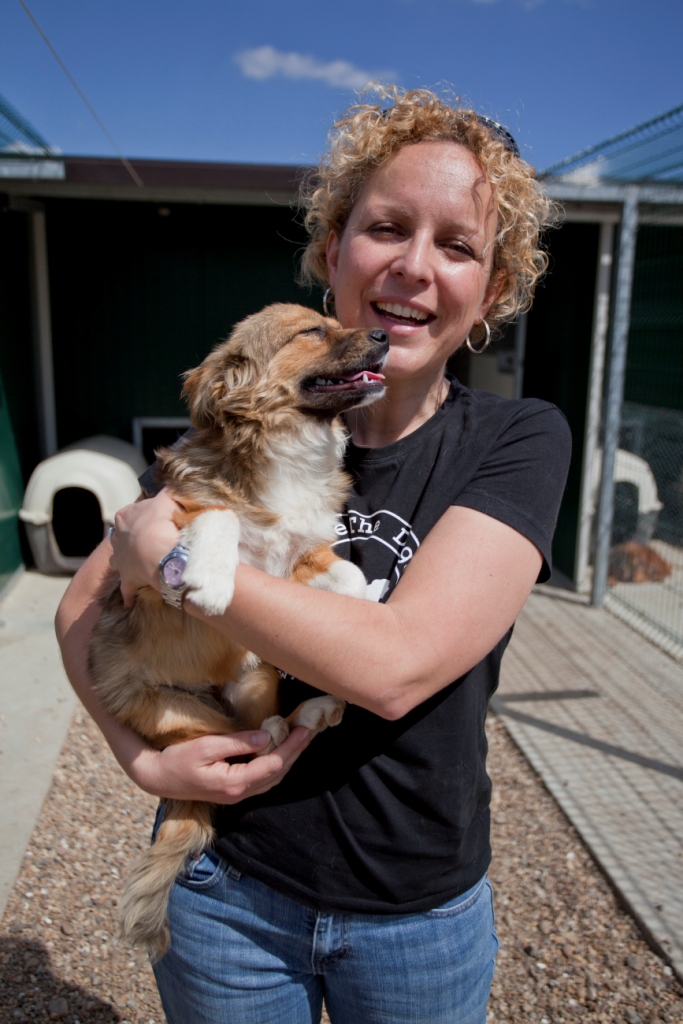 Sara Turetta
Founder and President
In 2001, after years of voluntary work in various kennels in Milan, Sara decided to devote herself full-time to the desperate condition of Romanian strays, a situation which she herself had discovered during an upsetting summer trip in August of the same year. At that time Sara was working in a prestigious advertising agency. 
In 2002 she left her job in order to manage the newly born sterilization project in Cernavoda, which if left in the hands of local Romanian associations would have failed for certain.
Since then Sara has been splitting her life between Italy and Romania, managing the headquarters in Milan and lobbying at an international level.
Follow Sara on social media: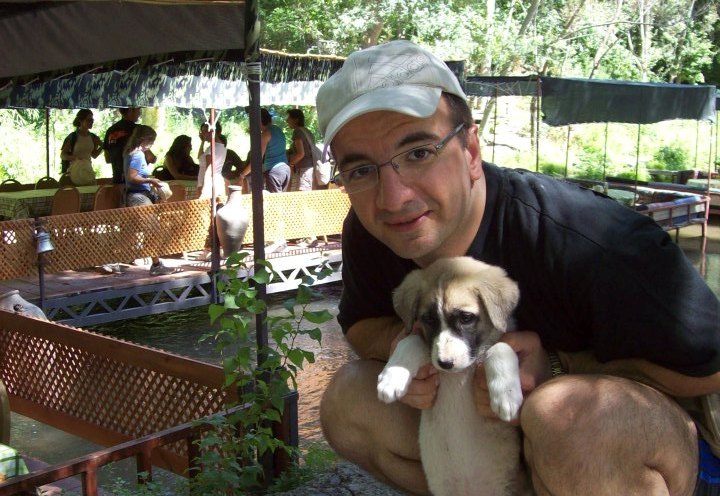 Alessandro Brachetti
Counselor
Alessandro has been a member and a volunteer of Save the Dogs for over ten years. He picked up tens of dogs and cats arriving at Italian airports and presided over countless events of the association, actively dealing with the distribution of promotional material among shops and veterinary practices in Milan.
In 2014 he visited Footprints of Joy, in Romania, having an "emotionally extraordinary" experience which helped him to understand the phenomenon of stray dogs and strengthened the connection with the association.
Since he was a child he had the joy of sharing the house with a dog. Today it has two, obviously adopted by a kennel.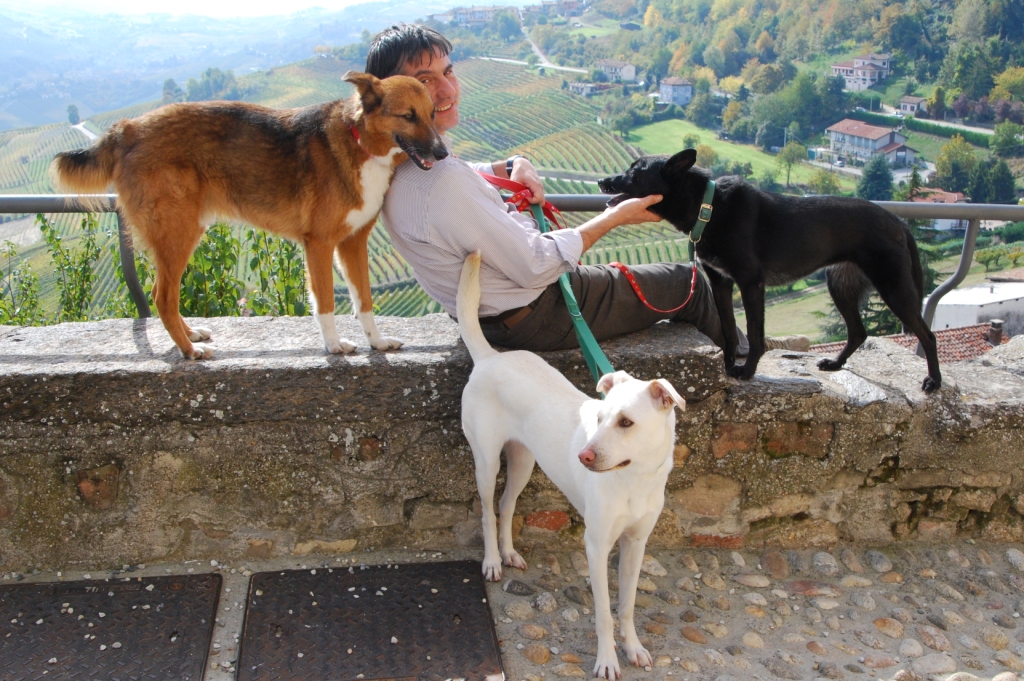 Angelo is 53 years old and lives with his wife Cinzia and 3 dogs in the county of Como. They are both members and volunteers of the association since it was established, in 2005. Together they adopted Balto, one of the first dogs ever arrived in Italy from Romania.
In 2008 Cinzia found Milla (the black dog of the picture) almost dying at the Baneasa airport in Bucharest, where she had flown to accompany other dogs towards safety. Thanks to the care of the association, Milla survived and then reached Balto, expanding the family.
In 2014, during a vacation in Sicily, Angelo and Cinzia came across Bianchina, known as China, an abandoned puppy in a park of the town of Caltagirone. Two more trips were needed and the mobilization of half the city to ensure that China could reach her home and her new mates in Lombardy.