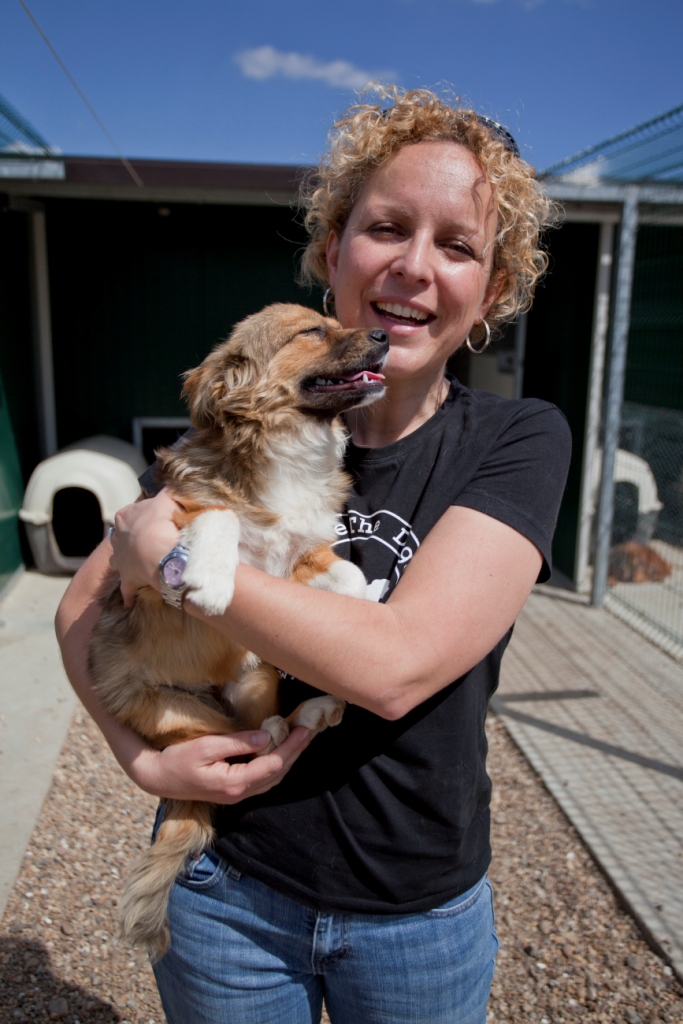 Sara Turetta
Founder and President
In 2001, after years of voluntary work in various kennels in Milan, Sara decided to devote herself full-time to the desperate condition of Romanian strays, a situation which she herself had discovered during an upsetting summer trip in August of the same year. At that time Sara was working in a prestigious advertising agency. 
In 2002 she left her job in order to manage the newly born sterilization project in Cernavoda, which if left in the hands of local Romanian associations would have failed for certain.
Since then Sara has been splitting her life between Italy and Romania, managing the headquarters in Milan and lobbying at an international level.
Follow Sara on social media: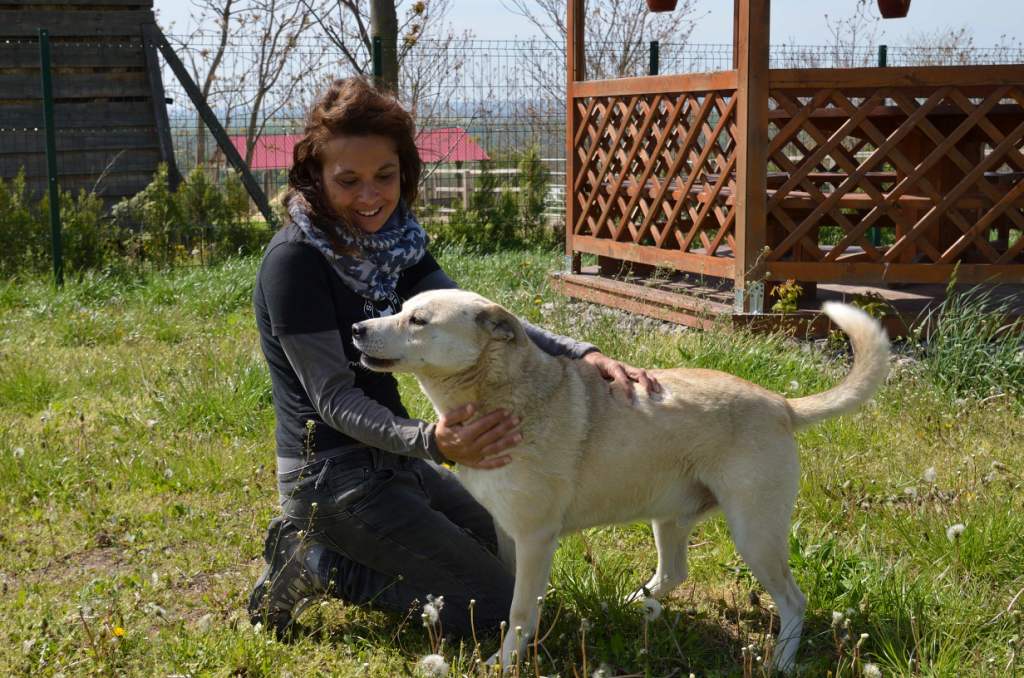 Paola Lazzarini
Vice president
Paola Lazzarini, born in Mantova, completely dedicated to animals since 1997.
She has been volunteering in the shelters of her city for nearly two decades. She then followed a qualified training and became canine educator and consultant in rehabilitation relationship between man and animal.
Vegan and respectful of the rights of all animals, Paola has been actively supporting Save the Dogs' project since 2006, regularly travelling to Romania to train the local staff.
She lives together with 2 dogs and 5 cats (two coming from Romania).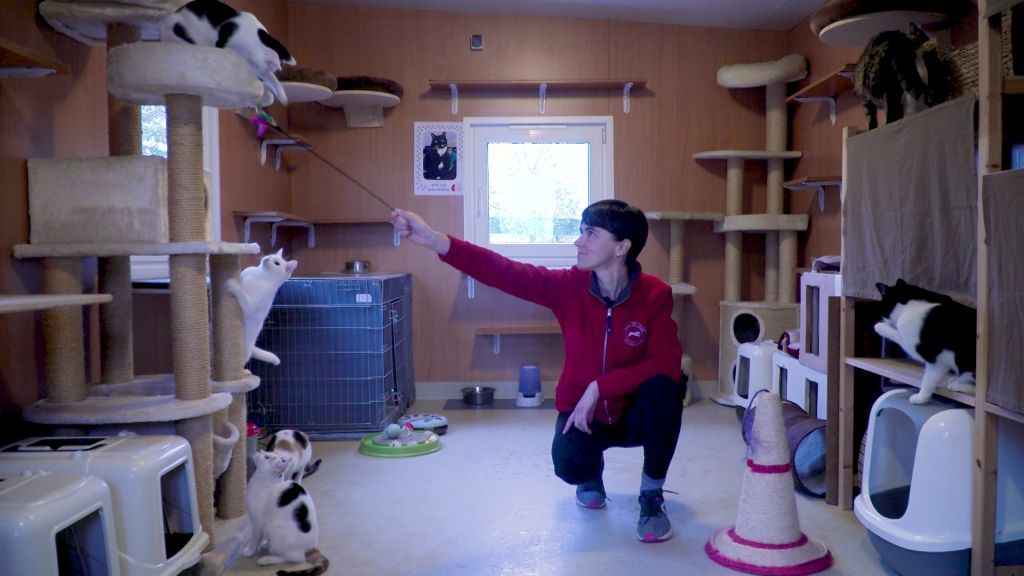 Alessandra Farina
Board member
Alessandra Farina, while volunteering for many years in the shelter of her city, has a PHD in Pet Behaviour at the University of Pisa and she is a cat specialist.
She lives near Milan together with her beloved cat Gigabyte but regularly visits our facilities in Romania, where she coordinates the adoption department and the sheltering of our felines.