Save the Dogs launches an appeal to low cost airlines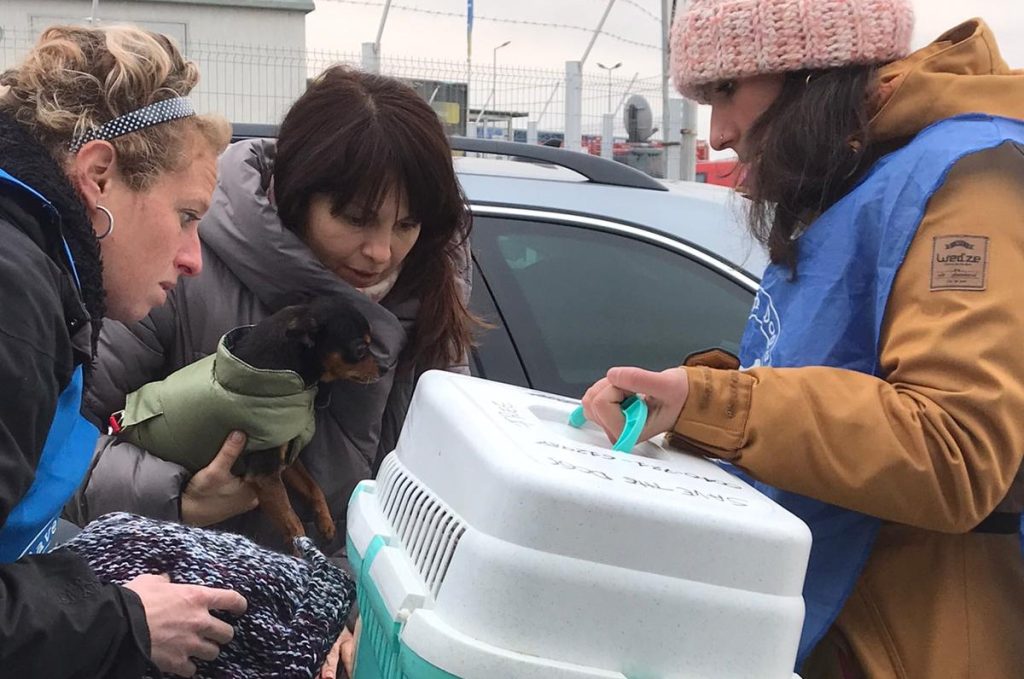 On 12 March Save the Dogs, together with seven other Romanian organizations, launched an international appeal to the low cost airlines, asking them to amend their transportation and boarding regulations, in order that animals and pets arriving from Ukraine may be taken on board with their owners in the cabin, with the only criteria being the safety and comfort of both the individuals and their pets during the flight, rather than adherence to the standard company policy.
Following the launch of the appeal at an international level, Save the Dogs has decided to ask people to help apply further pressure by likewise demanding an amendment of Ryanair, Wizzair and Easyjet's boarding regulations.
THEY FLED THE COUNTRY TOGETHER, THEY NEED TO STAY TOGETHER!