21 May: Sara Turetta will be present at the international book fair of Turin
Following the unavoidable interruption of our President's presentation of her autobiography "I cani, la mia vita" (Dogs are my Life) due to the pandemic, Sara Turetta is resuming the program of her book launch.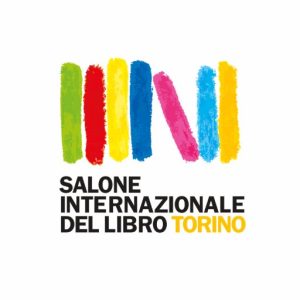 The first event will take place at what is fondly called the Italian "temple of books", namely the Turin International Book Fair, where on Saturday 21 May Sara will be participating in the Extended Book presentation: (Time 16.30, Pavilion 3, Business Room), after which she will meet friends and readers for a reading of her book and will be available to sign copies at the Edizioni Sonda stand (17.30, Pavilion 2, Stand K78).
Thanks to the publishing house, the event will be broadcast live on Instagram.
Further press launches are planned during the months of June and July, the dates of which will shortly be announced, while the book will also be released in Romanian at the end of October, issued by publishing house Humanitas. This edition will include additional pages dedicated to Ukraine and will recount stories of the people Sara met during the days she spent at the border.