Mobile clinic 2016: a new record of sterilizations
This year we have achieved a new record with the mobile unit: 1,043 sterilizations of owned dogs and cats. The achievement of this goal has been made possible by the British Dogs Trust, which for the second consecutive year entirely sponsored the project.
Save the Dogs' mobile clinic has become a reference point for the inhabitants of the villages that we reach. The assistance offered by our medical staff is, in most cases, the only veterinary care that their animals receive. One hundred of the poorest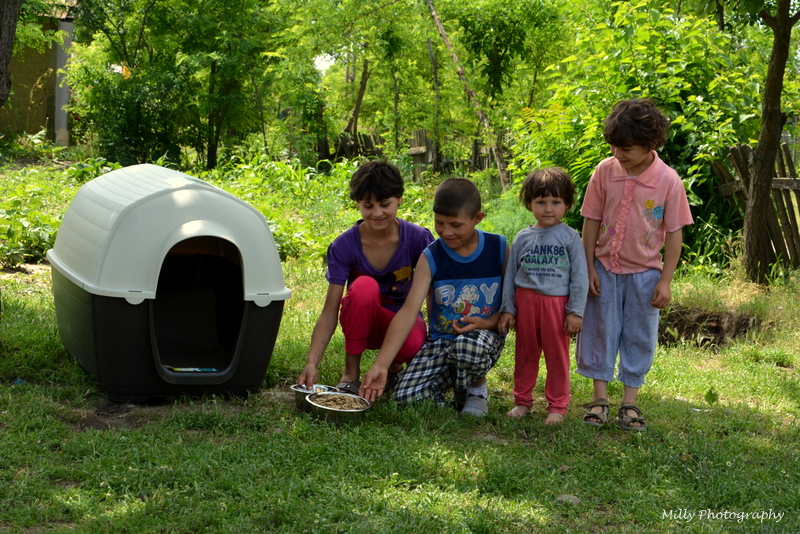 families that we met this year have received houses for their dogs to replace the old makeshift shelters.
Finally we distributed collars, bowls and leashes and a lot of informative material on responsible pet ownership.
We worked from May to October at a rapid pace to finish in time before winter and we did it. Now that the first frosts have arrived the mobile unit is parked in our shelter in Medgidia, where it will rest until spring. We hope that this important project may be sponsored also next year in order to ensure continuity to our intervention.
1.002 dogs sterilized

41 cats sterilized

891 dogs registered