Our intervention in Calabria: the story of Kora the dog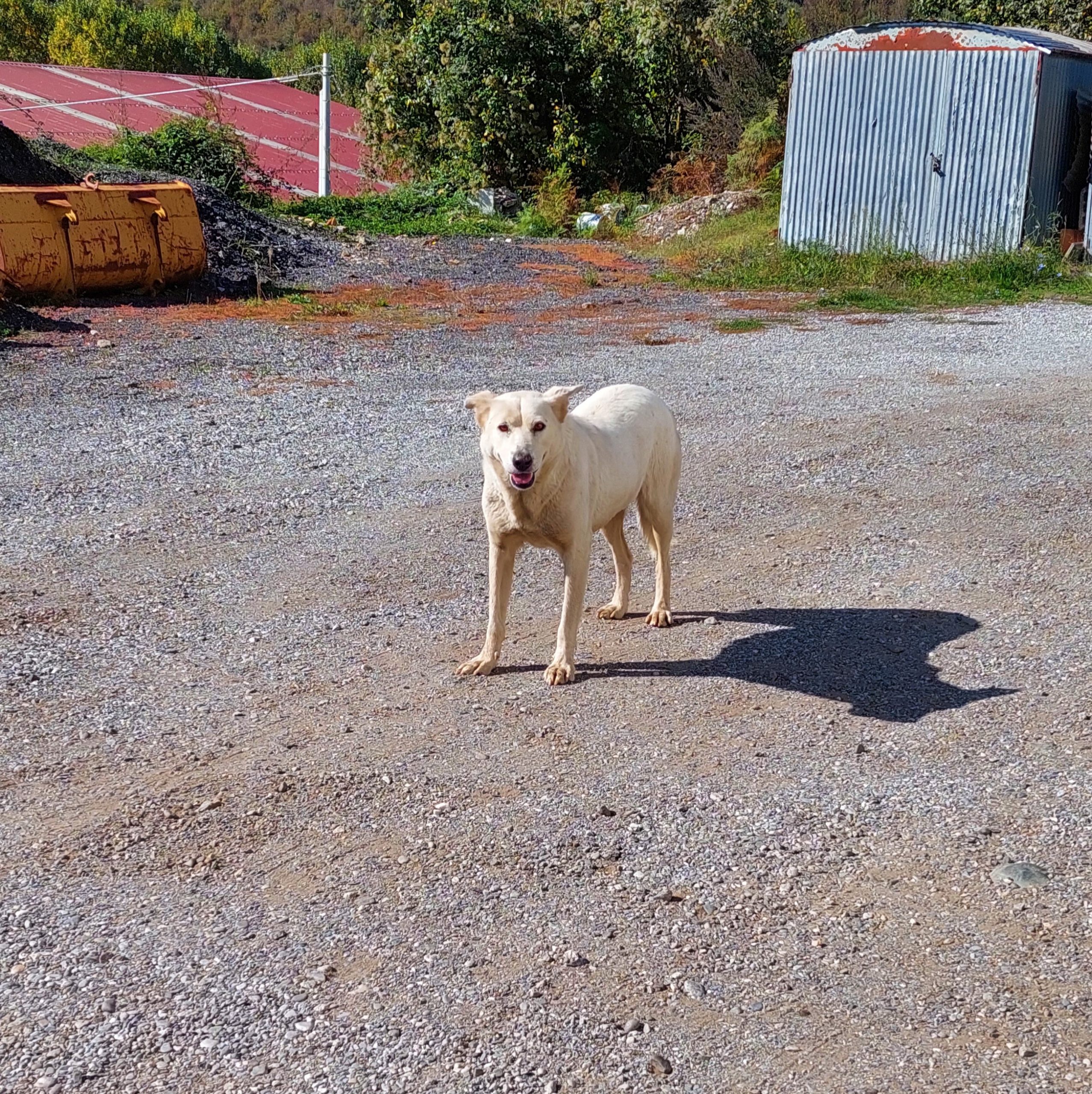 Our campaign to help reduce the numbers of stray dogs also involves monitoring strays living in the area and raising awareness among the local population. There is a common thread linking our activities in Cernavoda, Romania, and the work carried out by our partners in southern Italy. A good example of this is the story of Nuvola Naccarato and Kora the dog.
Approaching Kora and her puppies was not an easy contemplation. This young crossbreed lives in a remote rural area in the province of Cosenza, Calabria, and she is extremely wary of humans.
Kora lives in the wild, and was cared for by one of the local residents who ensured she always had everything she needed. When he found out about our TOO MANY PUPPIES program, he got in touch with our partner Nuvola Naccarato, who is President of the Amici Animali FEF association, and asked for his help.
As part of TOO MANY PUPPIES, we are able to offer sterilization programs free of charge and are raising awareness about responsible pet management, with an aim of finding effective solutions to the high numbers of stray animals.
The kind man's prime concern was in fact for the good health and well-being of Kora and her young. Due to the hardships of their life on the streets, four of the puppies had not survived, and he feared something might happen to her and the other little pups.
Nuvola immediately stepped in to look after the surviving puppies and find good homes for them. In the meantime, the good Samaritan helped him to approach and secure Kora. We took care of the whole procedure at no charge, and today Kora is living back where she was before, unfettered and free but carefully monitored.
Kora's story is yet another illustration of the importance of working alongside local communities, whether it be in Romania or Italy.