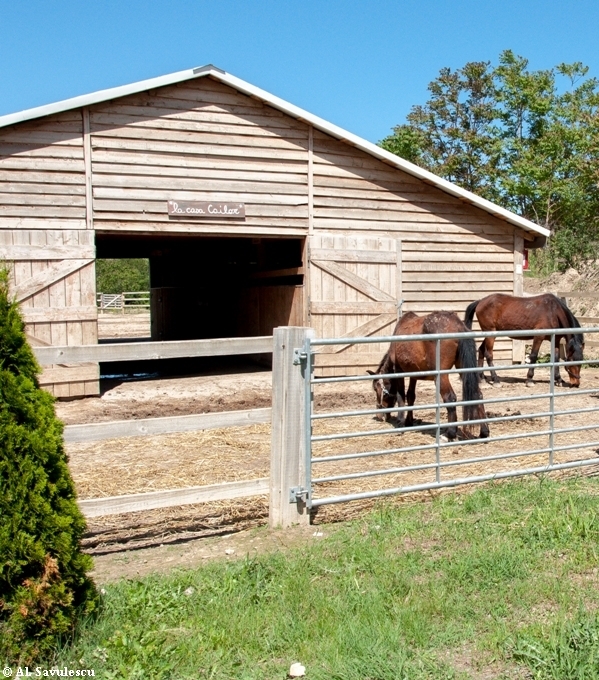 In Romania, not only dogs suffer from a hard life made of violence and neglect. In particular, the region where Save the Dogs operates, namely Dobrogea, is sadly known for the presence of a high number of working horses.
Horses and donkeys are used as means of transport and too often, because of unawareness and poor economic possibilities, they are exploited to death without being assured with proper food and veterinary assistance. Both neglect, followed by the death of the animal from starvation and illegal slaughter of the horses are a widespread practice.
For this reason Save the Dogs, thanks to the contribution of the English The Donkey Sanctuary, built the first donkey shelter in Romania and started a long distance adoption program for the horses in our sanctuary Footprints of Joy.
How to activate a long distance adoption
Buying the necessary hay and food to feed a horse for a month in Romania costs 30 euros per month.
In any case we ask you to indicate the motive "sponsor a horse", fundamental for us to link your donation to the right project, besides of inviting you to also specify your address and your e-mail (if you have one).
As soon as we receive your first payment, we will send you a certificate, some pictures and the story of your adopted horse. Besides, every six months at least, you will be updated about his/her progress.
Important note: each of our horses may have more than one distance adopter because with your monthly contribution you will also help other horses that struggle on the streets of Romania.
For further details write us at adozioniadistanza@savethedogs.eu.
Single donation
With credit card
By bank money transfer
Credito Valtellinese
IT27A0521601622000000003000
BIC (SWIFT CODE): BPCVIT2S