Ukraine: an update from the fire-stricken shelter
A group of children are making toys for all the cats. A young boy and girl are helping to sweep the floor. A lady is taking one of the dogs for a walk. These are just some of the scenes that were described to us at Lyudmila Melnikova's animal shelter in Odessa, Ukraine.
No less than a month ago, the facility was engulfed by a fire that damaged part of the building as well as completely writing off all their food supplies for the winter. "I still can't believe what has happened", Lyudmila, with whom we are in regular contact, wrote to us. Here at Save The Dogs, we immediately dispatched fresh quantities of pet food to her, and provided support so that the materials that had been destroyed could be repurchased.
The community, undeterred, stood strong. Spurred on by their love for the scores of cats, dogs and horses in their care, many people rallied around the shelter and helped in whatever way they could: sweeping, cleaning, repairing everything that could be saved from the impact of the fire.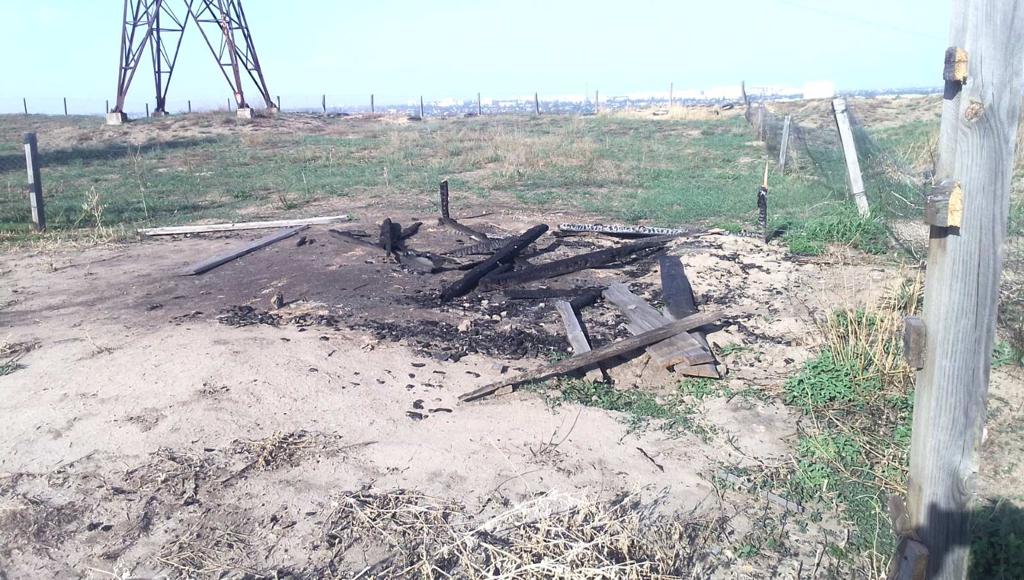 As we reported to you last month, before the fire, Melnikova had also set up activities in the local area in collaboration with The Road to Home orphanage: children could go and play in the soccer field that was located inside the shelter, perfectly in keeping with the organization's motto: "People help animals and animals help people to stay human".
Now that area has been destroyed and repairs are still being carried out, but Lyudmila still reminisces those times when children learnt to care for the animals, to know and respect them. And in return, they received lots of love and affection. Their eyes just lighted up when they walked through the entrance, keen to spot the dogs and excited to spend the whole day with them.
"When the war ends, we want to resume our courses for young dog lovers", Lyudmila posts on Facebook.
As we read Lyudmila's updates, we realize how infectious the good she is creating is. The war may still be going on all over the country and there is certainly no shortage of daily setbacks, but as we imagine the sound of the kids' laughter and see all those dogs' tails' wagging in our minds' eye, it feels like everything else has been put on standby. For a few precious hours, at least.